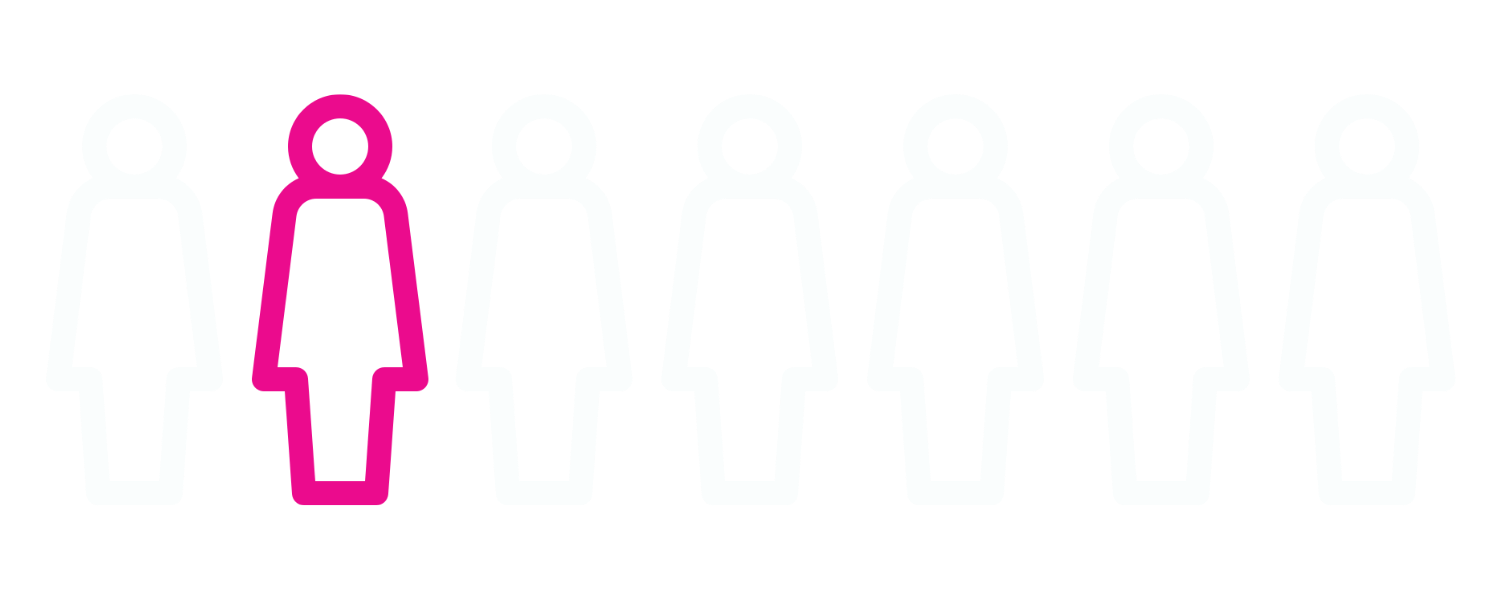 1 in 7 women

are diagnosed with breast cancer in their lifetime.
Together, we can make a difference for these women
Be breast care aware
You've taken action to support Australian women living with breast cancer, but are you looking after your own health?
The most important thing you can do is to check your breasts (or encourage a loved one to check theirs).
How to do a self examination
While checking your breasts, you should be looking out for lumps, feeling for any new pain, changes in your nipple or any tethering of the skin.
Though it's important to remember, if you have any concerns about any changes, please make an appointment with your general practitioner.
It's as easy as one, two, three!
Register your event
Let us know your plans–host an event, get sporty, celebrate a special event with donations, or get creative and let your imagination run wild.
Set your goals
Share with your friends and family! Finalise your plans and let everyone know what you're doing and why.
Have fun, raise funds!
Ask your network to donate–change the world by raising funds to make positive changes to the heart of your community.
Simply the breast
Fundraising superstar
When the Hastings Deering teams decided to pink out their offices from Brisbane to Weipa, in support of women with breast cancer, Nathan Billing took things to the next level.
Driven by his own personal connection to breast cancer, with both his mum and grandma having battled the disease, Nathan put the challenge out to his team. If they could raise $200 he would dye his hair pink. The donations started rolling in and it was clear he was going to smash his initial fundraising goal, so he upped the ante.
If they raised $750 he'd dye his hair and beard pink, and for $1500 he'd add in a mohawk! It didn't take long for the team to smash this, raising more than $1800!
Nathan was thrilled with the outcome. "I am so proud of the Weipa team. They really dug deep for the cause. It was amazing to see the team take that on and embrace this important issue and really help make a difference."