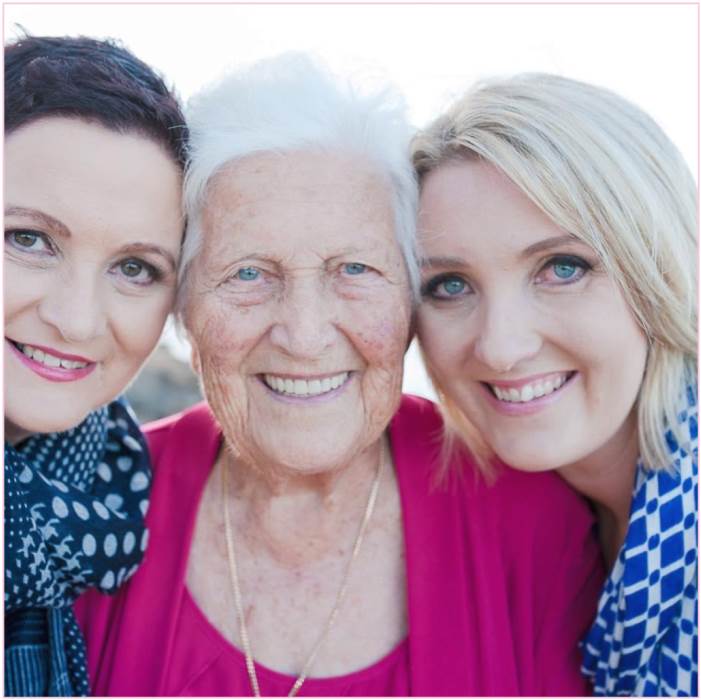 Cath's Morning Tea
On the road to recovery from breast cancer Cath and her family participated in RACQ International Women's Day Fun Run in support of Mater Chicks in Pink. Cath was so inspired she knew from that day on she wanted to be able to do something herself.
"I knew as a breast cancer survivor I wanted to hold my own fundraiser to help others. Raising funds with my friends made me feel incredibly proud."
Marisa's Long Lunch
Breast Friends Marisa and Amanda hold an annual long lunch to support women in their community who are affected by breast cancer.
Marisa was diagnosed and treated for breast cancer at Mater and knows firsthand how important support from friends and family is.
"I love bringing people together through events, having fun and knowing that it is supporting a cause close to my heart."
Michaela gets bold
In high school Michaela bravely watched her mum go through treatment for breast cancer at Mater. This experience inspired her to make a difference. She rallied her classmates and together they chopped their hair off to raise funds for Mater Chicks in Pink.
Michaela went one step further during university and made the bold decision to shave her hair off to raise more funds.
"I wanted to fundraise to make sure other kid's mums who were fighting this disease knew they were not alone"