Celebrate and make an impact as part of International Women's Day
Be part of the Sea of Pink making waves across Australia!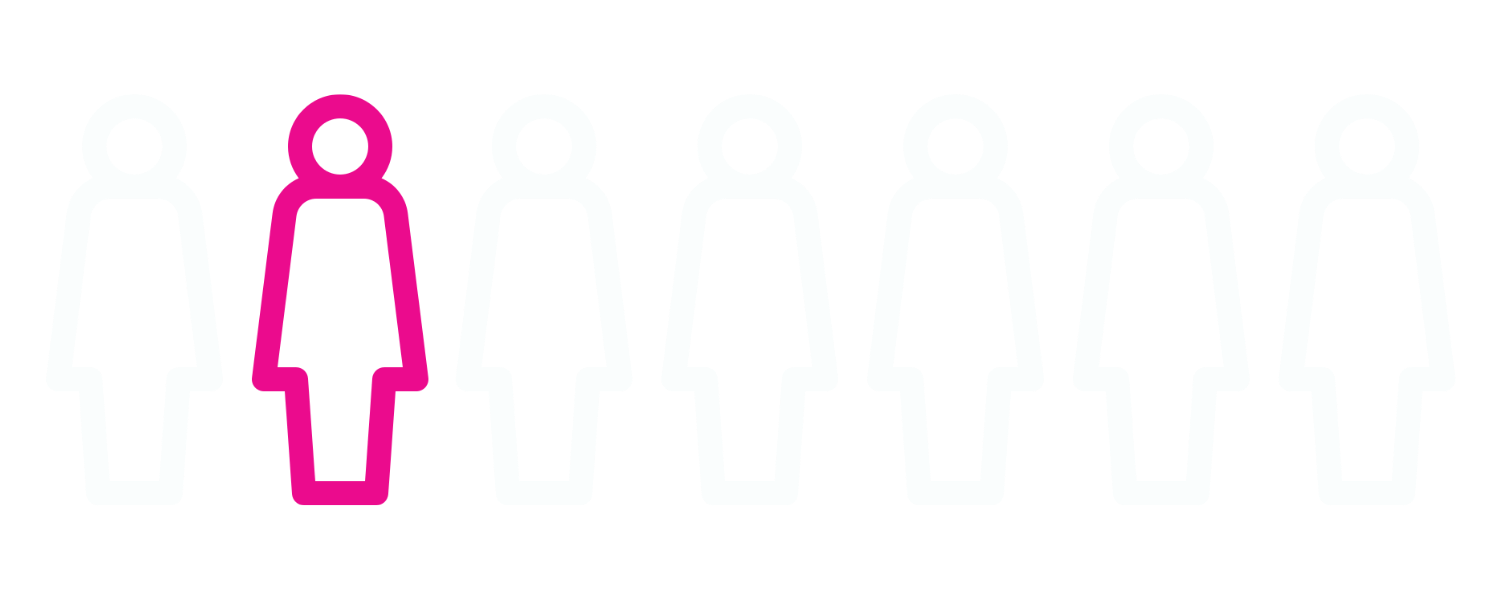 1 in 7 women

are diagnosed with breast cancer in their lifetime.
Together, so far we've raised
A COVID Safe Event
Learn how we are bringing you a COVID Safe event in 2022, plus your options should you be unable to attend due to COVID.
Beautiful 5 km course: Southbank to City Botanic Gardens
Event date: Sunday, 6 March 2022
Run, jog or walk the 5 km course
Our beautiful course and venue has lots of space to offer you a fun and safe event. We are bringing you a 5 km course that starts at South Brisbane and finishes at the City Botanic Gardens. The course and venues have been designed to provide the best experience for you as a participant, whether you have chosen to walk, jog or run.
Please enter the Grey Street Start Line from Glenelg Street or Ernest Street.
Aimed to make the most of Brisbane's riverfront setting, the course:
crosses the iconic Story Bridge
passes along the top of Kangaroo Point with Brisbane city in full view
finishes in the beautiful Brisbane City Botanic Gardens
A range of entertainment and services are available at the Finisher's Village with limited services at the Start Line. Make sure you Plan Your Day so you know where to go and what to check out.
There's never been a better time to enjoy Brisbane's landmarks while you raise funds for life-saving research at Mater.
.
Being Breast Care Aware
Learn how to perform a self examination and raise your breast care awareness
Thank you
A massive thank you to our Breast Friend event partners