We've signed up to the RACQ International Women's Day Fun Run!
We're raising funds to support women with breast cancer now and into the future by funding breast cancer research that focuses on improving survival rates, working toward a world where ALL women diagnosed with breast cancer survive. 
I'm doing this with Violette, my daughter for the 8th year in a row. We aren't know as runners, but being part of the annual sea of pink is always an honour and a delight. Why not join us on our team? 
As little as $65 can make a profound impact and take some of the stress off women with breast cancer and their families. Will you help us?
Thank you to our Sponsors Anthony Morris Debbie Best Stephen Russell Judy Brien Bob Nation Ann-marie Allan Terrie Barakat Alice Hampson Vic & Rach Edith Hampson Kay Giacomantonio Margie Lister Andrea Kilgariff Nicole Isbel Gloria Hynes Anonymous Stuart Lummis Helen Sharpley Helen Wilson
Shay O'hara-smith Andrew Woodward Andrew Luchich Louise Campbell Majella Pollard Helen Bowskill Clare Dart Miers Family Josie Sundin Gayle Fogarty Pauline Jones June Murphy Oscar Clark-ryan Eslynn Melanie Hindman
Nick Herron David Clark Bruce Wolfe Paul Worroll Duncan Hill Judy Bligh Thijs Brans Ruth Woods Anonymous Harriet Redmond Ratu Andrew Ladlay Alice Hampson Alice Hampson Margaret Turnet Alice Hampson Fergus Hill Kj Andrews James Hill Anonymous Andrew Barnes Anonymous Bettina Groves Judith Mckay Sophie Clark-ryan James, Amanda & Oliver Richard Morgan
Amanda Dodds Jane Scott Judy Peters Elizabeth Jones Kaia Duce Nicole Mulholland Anonymous Anonymous Fiona Turner Katie Mcconnel Sarah Foley Seraphina Noble Jodie Duncan Jenni Gray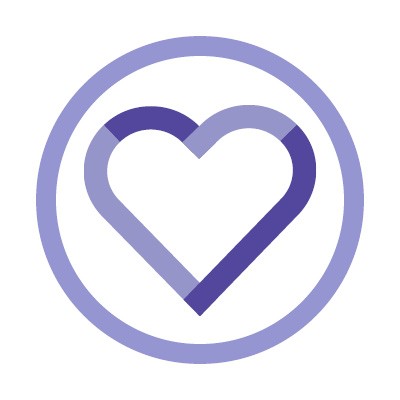 Maria Carlisle Nell Bartolo Jack Bryce Anna Leyshon Rosemary Lancaster Brian Sinclair Rosemary Shields Jo Anonymous Jamie Michael Faithfull Pep Hampson Claire Stewart Gillian Ridsdale Hamish Hill Sandra Weyer Terry Smith Casper Judy Brien Fiona Gardiner