Win a VIP Champagne Masterclass!
This year, as an extra incentive, I have decided to offer a prize of a
VIP Champagne Masterclass
* for 10 people to one lucky person who donates to my page 🥂
This prize is worth $1200. I will go to the lucky winner's home with champagne and glassware and take them on a magical mystery tour of champagne that they will never forget. 
And it's simple - all you need to do is donate to my page and help me raise much needed funds to support women with breast cancer ✨
*masterclass must be at a Brisbane address.
Bait to Plate Fundraiser Luncheon
A BIG thank you to everyone who came along to my Bait to Plate fundraising luncheon on Sunday!
Thanks to the generosity of Kevin Collins and Katelyn Aslett from Whitehaven Events and My Giving Table, we raised an enormous $1660.
My Giving Table is such a fabulous initiative to raise money by using your own home as a venue to hold a fundraiser, whereby bypassing all venue hire fees. With Whitehaven Events generously donating the food, and Kev Collins his valuable time to give the guests a true Bait to Plate experience, the afternoon was a winner!
I'm part of the International Women's Day Fun Run!
I'm raising funds to support women with breast cancer now and into the future. 
By making a donation, you can play a part in improving treatments and care for women diagnosed with breast cancer.  
When you donate, you're helping to support counselling services and supply practical items like mastectomy bras and wigs after surgery and chemotherapy.  
You'll also be supporting world leading research that focuses on improving survival rates and working towards a world where ALL women diagnosed with breast cancer survive. 
Ultimately, you'll help make life easier for women with breast cancer today and save more lives tomorrow. 
As little as $65 can make a profound impact and take some of the stress off women with breast cancer and their families. Please, if you possibly can, will you donate today? 
So far this year I have helped raise money for: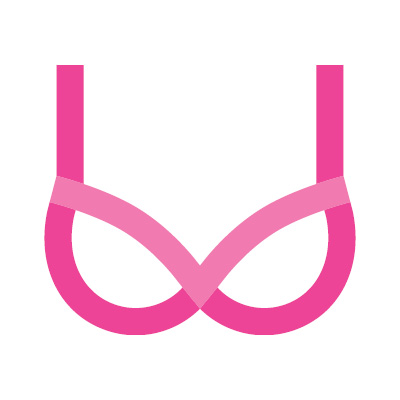 24
mastectomy
bras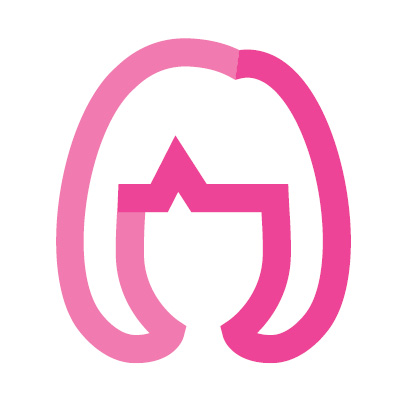 15
wigs and
scarfs
My Achievements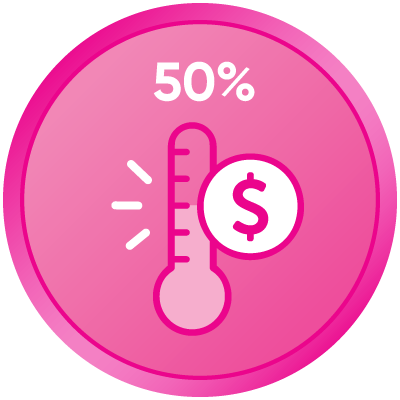 50% of fundraising goal
100% of fundraising goal
Uploaded profile pic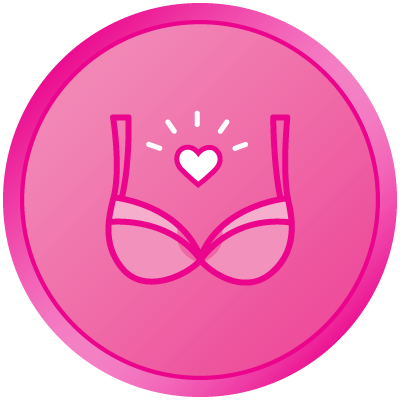 Breast Friends Club
Share on socials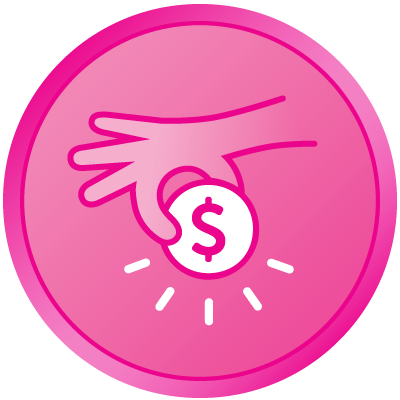 First donation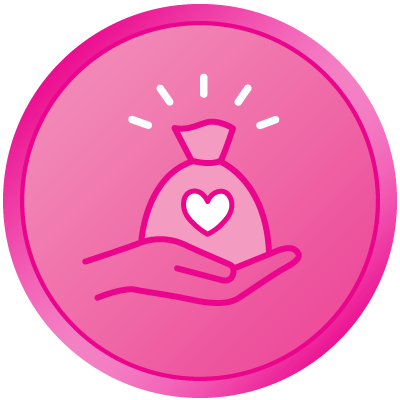 Made a self-donation
Raised $150
Increased Fundraising Goal
Thank you to my Sponsors Anonymous Lorraine Pickering
Fiona Van Der Nagel Diana Mcknoulty
Danella Perrins Kaylene Michelle Denning Lisa Ferro Jennifer Biggs Gayle Mosley Janet Liliana Montague Graeme Kovalevsky Videroni Pieper Management Solutions The Truffle Man
Nicole Beasley Travel Clare Judi Adams Brendon And Brendan Amanda Reboul Karelia Gianduzzo
You Have Received A Match! Juliette Roberts Kim Field
Judy Pilbeam Anonymous Julie Whitehead My Giving Table Steve & Sandy Margaret Jolly Jane Tara, Harry & Mia (and Deena) Lucinda Swindle Jacki Robertson Dylaina Davies Anonymous Meredith