Yahoo...Let's get our active wear ready!
We're raising funds to support women with breast cancer now and into the future by funding breast cancer research that focuses on improving survival rates, working toward a world where ALL women diagnosed with breast cancer survive.
As little as $65 can make a profound impact and take some of the stress off women with breast cancer and their families. Will you help us?
Thank you to our Sponsors Elizabeth Atherton Amanda Pentti Melanie Underwood Mandy Callow Charlie Atherton Phil Paul Kearnan Tracy Artiach David Jensen Cathy Pitkin Barbara Aston Toni Muir Bea Katrina Ryan Yolanda Ferguson Natalie Ryan Kellie Simon Monica Altmann Maryanne Morgan Ryan Harpur Mum Christine Caldwell Lisa Quinn Lucy Behm Coby Muir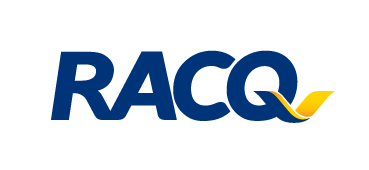 You Have Received A Match! Chari Graham Muir Zac Rebecca Glynn Cobey Bartels Beth Christoff Laura Lyall-wilson Jarrod Robyn Matheson Carol Flanagan Amanda Adolphs Lee-anne Dove Leissl Lovely Cathy Pitkin