You're invited to join our Team in the International Women's Day Fun Run!
The Smith Family are raising funds to support women with breast cancer now and into the future by running together on the 12th March. 
Our family was affected by Breast Cancer in 2022, we conquered the journey together, as a team. 
We invite you to join us and our team "Four-A-Breast" and participate in the 2023 Brisbane fun run. If you are not Brisbane local, you are able to register as a Virtual team participant and complete the 5km in your own time. 
If you are unable to join us, we invite you to please support us with a small donation. 
When you join or donate, you're helping to support counselling services and supply practical items like mastectomy bras and wigs after surgery and chemotherapy. 
You'll also be supporting world leading research that focuses on improving survival rates and working towards a world where ALL women diagnosed with breast cancer survive. 
Ultimately, you'll help make life easier for women with breast cancer today and save more lives tomorrow. 
As little as $65 can make a profound impact and take some of the stress off women with breast cancer and their families. Please, if you possibly can, will you donate today? 
Our Achievements
50% of fundraising goal
100% of fundraising goal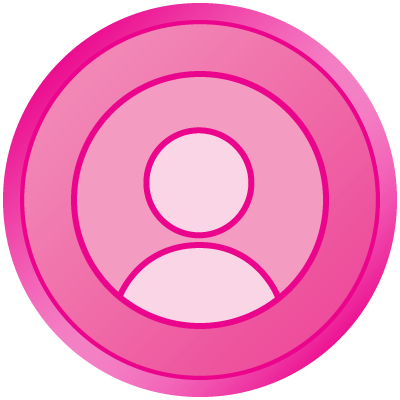 Uploaded profile pic
4+ team members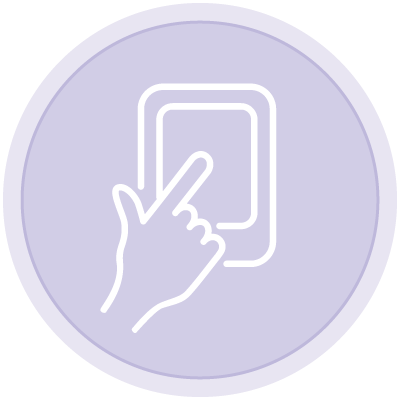 Shared team fundraising page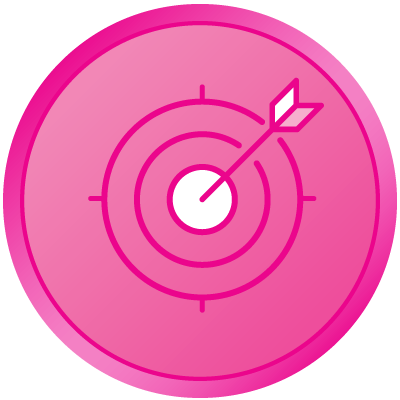 Increase team fundraising goal
Thank you to our Sponsors Anonymous Anonymous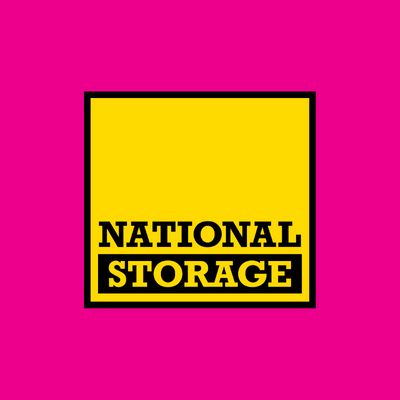 You've Received A Match! Sarah Radford Tita Lagman Tegan Muller Shannon Hercus Charlene Chen
Lindsay Davidson Lorena Campa Bel Chapman David And Cheryl Turnbull Cynthia Vaughn Carolyn Radford Karen Shaw Lily Butterfield Amélie Arnold Jan & Rob Shaw Jan & Rob Shaw Grammy & Didi Shaw Grammy & Didi Shaw Mark Smith Smiley Kylie Dan Mueller Michaela Vaughn Angela Sanders Anonymous Paige Caldbeck Anonymous Amber Fowler Amelie Arnold Amy Martin