We're part of the International Women's Day Fun Run!
We're raising funds to support women with breast cancer now and into the future. 
By making a donation, you can play a part in improving treatments and care for women diagnosed with breast cancer.  
When you donate, you're helping to support counselling services and supply practical items like mastectomy bras and wigs after surgery and chemotherapy.  
You'll also be supporting world leading research that focuses on improving survival rates and working towards a world where ALL women diagnosed with breast cancer survive. 
Ultimately, you'll help make life easier for women with breast cancer today and save more lives tomorrow. 
As little as $65 can make a profound impact and take some of the stress off women with breast cancer and their families. Please, if you possibly can, will you donate today? 
Our Achievements
50% of fundraising goal
100% of fundraising goal
Uploaded profile pic
4+ team members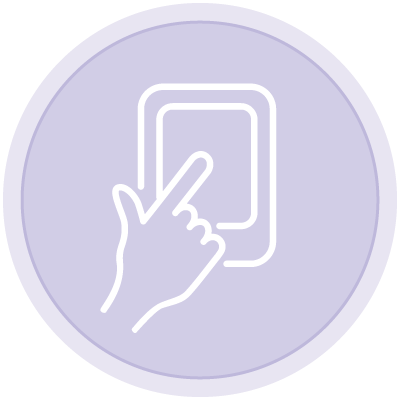 Shared team fundraising page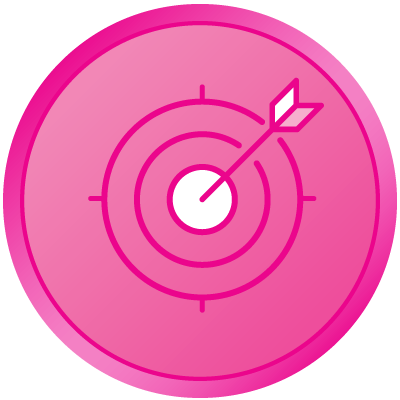 Increase team fundraising goal
Thank you to our Sponsors Kathleen Rogers Mitch Carre Kathleen Anonymous Alastair Sharman
You Have Received A Match! Jayden Burrows Mali Hannun
William Tandy Deborah Allman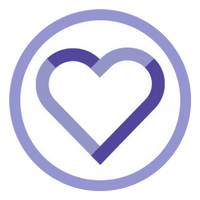 You've Received A Match! Anonymous Anonymous Hugh Martin Kathleen Rogers Craig John Walker
William Suter Anonymous Dalia Croxton Jennie And Sam Mark Mcneil Lesley Kahl Anonymous Mum Golden Flower Wellness Therapies Sallyanne Wissmann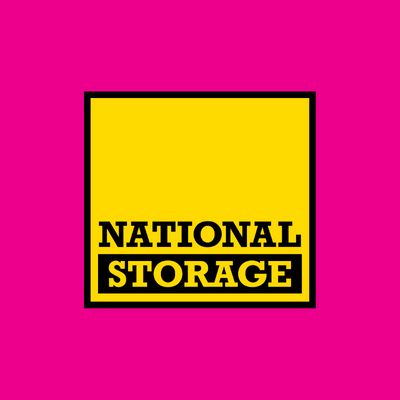 You've Received A Match!
Linda Butler Martin Jensen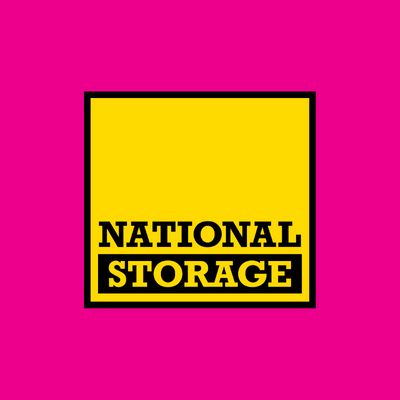 You've Received A Match! Mike Beckmann Kim Wood Audrey Ferguson Kim Wood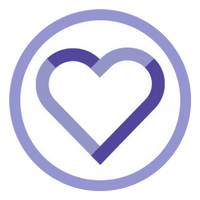 You've Received A Match!
Scott Hawkins Nea Blandie Paynter Linda Beckmann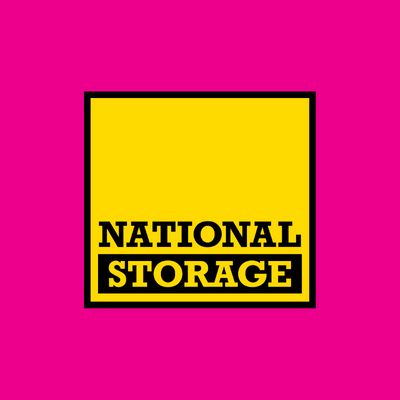 You've Received A Match! Peter Wakeling Karen Mowles Julie Baglot Sharon Matyear Kaye Smith-roberts Rodney Ecclestone Keir & Amy Grimshaw Tracey D A Norma Hughes Ann-marie De Bettencor Lorraine Fernandes Kevin Eunice Butler
Yvonne Horn Paul Jenkins Linda S Linda Beckmann Linda Beckmann Kim Wood Samantha Maguire Judith Potter
Caroline Carter Mohammad Gorjizadeh Judith Potter Paul Carroll Dee Ganatra Hannah Brent Painter Nick, Georgia And Joshua Deb Allman Kastin Ludwig Shelly Mcgaw Peter & Elaine Jensen Tam Nguyen
Jayne Barclay Judith Potter Ben Christou Sara Graham Anonymous
You Have Received A Match! Sallyanne Wissmann Kim Wood Linda Beckmann
Camilla Morrison Nic Woods Angela Wayne Butler Sarah Sparks
Ali Jeff Mum And Dad Jan And Glen Goodall
Heather Reynolds The Loofs! Tim Mullins Sharyn Kavney Peter Wakeling Lyam Lyam Anonymous Noel Thompson Ces Jensen Christina O'mara
Ally&adam Charmaine Griffin Aparna Prasad Anonymous Anonymous Josh Bradbrook Anonymous Lorraine Gifford Sue Jensen Louise Hawkins Paige Baden` Patrick Williamson Alison Mcleavy Brendan Zerafa Tina Jensen Chris Sisson Alma Bantug David Dobbs Jayson Hawke Michael Gager Chris Sharkey Rachel Nikki Shelley Mcmillen Mark Kunst Anonymous Anonymous Linda Beckmann Anne Wellburn Anonymous Anonymous Cassandra Jordan Vlad Snegovoy Nicki Bertling Ashleigh Ramos Caroline Carter Anonymous Anonymous Hannah Anonymous Ange Orr Anonymous Anonymous Julia Wilkins Anonymous Damien Kavney Laura Holloway Laura Mcvey Kate Hedges Anonymous Anonymous Christopher Feldman Anonymous