We're part of the International Women's Day Fun Run!
We're raising funds to support women with breast cancer now and into the future. 
By making a donation, you can play a part in improving treatments and care for women diagnosed with breast cancer.  
When you donate, you're helping to support counselling services and supply practical items like mastectomy bras and wigs after surgery and chemotherapy.  
You'll also be supporting world leading research that focuses on improving survival rates and working towards a world where ALL women diagnosed with breast cancer survive. 
Ultimately, you'll help make life easier for women with breast cancer today and save more lives tomorrow. 
As little as $65 can make a profound impact and take some of the stress off women with breast cancer and their families. Please, if you possibly can, will you donate today? 
Our Achievements
50% of fundraising goal
100% of fundraising goal
Uploaded profile pic
4+ team members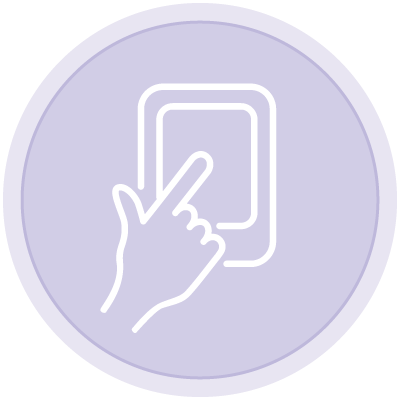 Shared team fundraising page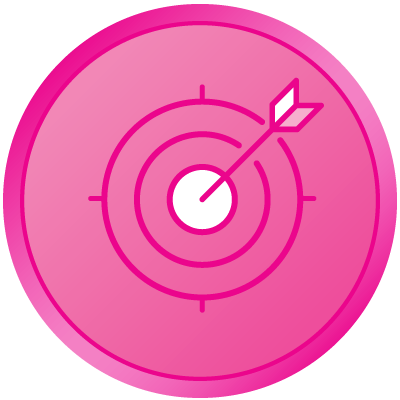 Increase team fundraising goal
Thank you to our Sponsors Bake Sale Emily B Southern Star Research Bake Sale Bake Sale Beth Mah Bake Sale Bake Sale Bake Sale Bake Sale Bake Sale Rebecca Bateman Liisa Laakso Kylie Alexander Hsu-wen Tseng Ross Bateman Finnebar Wl Bettina Schulze Naomi Ingrid Leal Rojas Dell Hele Simone O. Jean-pierre Levesque Victor P Paul Sykes Daniel Dieckwisch Franzi Grace Meagan Hunt Kym Courtenay Jenny Joely Lonergan Anonymous Anonymous Kavita Bisht Nat And Sharyn Anonymous Al Matthew Hunt Matt Hunt Lara Hunt Jo N Hodgkin Anonymous Katie Brooker Anonymous Zhen Zeng Anonymous Jon Hodgkin