Stuartholme Community reminders for Sunday
Sunday is fast approaching so we thought a quick reminder for your fun time ahead wouldn't go astray. We hope you have considered a touch of red to match your pink t-shirt.

Our Team has consistently stayed in the Top 12 with St Peter's Lutheran just taken over our first place for Schools (for donations).
Getting to the event: Either (free) public transport or there are parking options with discounts if you prefer. If you are carpooling, could you consider picking up a boarder on your way in?  There are 8 looking for transport.  Please contact mrobinson@stuartholme.com if you can help.
Where to meet: If you have time before your walk/run – come to Grill'd at Southbank (shop 3/167 Grey St, South Brisbane. Grill'd are opening just for us from 6am. If you have a parent or partner waiting for you, they are welcome to come here.  We can look after bags etc.  Please come and visit us at Grill'd after your walk/run and share your achievements and stories.  We would love to hear them.  Remember Grill'd have 2 great burgers on offer just for us.
Event Schedule: The colour of your bib determines your arrival and start time:
Purple (run) 5:45 am - 6:15am.
Blue (jog) 6:30 - 7:15am and
Pink (walk) 7:30am-8:30am.
Start line: is on the southern end of Grey Street, if meeting friends organise a meeting point at the southern end of South bank then make your way to Grey Street.
Finish line: at the Royal Palm lawn, Botanical Gardens.  Well done!
Remember to be COVID safe!
Our community team is made of Alumnae, Staff, Parents & Students, thank you to all who are participating and to those who have supported you by encouragement and donations to this worthy cause.  We encourage you to take photos and send them into the Parents of Stuartholme, pos@stuartholme.com – we very much look forward to seeing how you represented our community.

Lastly, have a great morning enjoying our beautiful city and knowing you are one of thousands in a sea of pink championing a cause touched by many.  Well done to you!
Thank you to our Sponsors Michael Hickey Anonymous Anonymous Margaret Doran Kaye Nicholson Lisa Betts Anonymous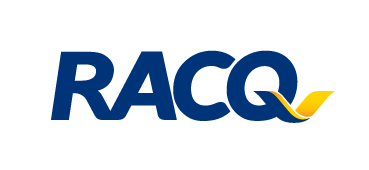 You Have Received A Match! Anonymous Anonymous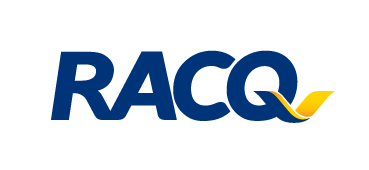 You Have Received A Match! Chloe Venus Anthea Hickey Elsie Walker Irene Forshaw Jacque Hall Del And Family Colleen Whiting Lara Giunta Kirsten Vangelder
Margaret Lyons Celeste Hallinan Charlotte Rocks Mary Doig Bryan Connarty Andrew Shaw Tim Landbeck Tracey And Colin Viv Mason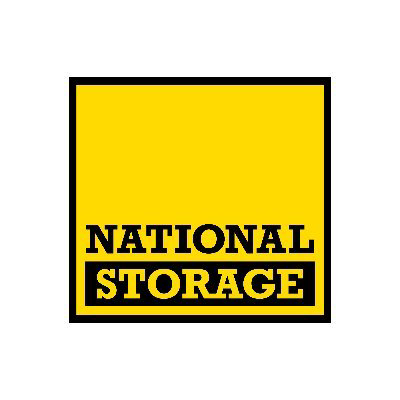 You Have Received A Match! Aida Stevenson Elizabeth Macgregor Jeanette Macgregor Julie-anne Braithwaite Suzy West Anastasia Lisa Dawson Lisa Dawson
Emily Thomson Michael And Ness Carter Nami Herron Beverley Manning Georgie Hallinan Nirad Sharma Fiona Woodard Dearna Law Christopher Harpham Katherine Clark Anonymous Kathleen Worland Richard Devetak Sarah James & Erica Strachan Anonymous
Will Vandenberg Chris Pidgeon Glen Kath Gardiner Karen Sullivan Charna Jason Arthur Morris Rachel Dearna Law Katrina Thoroughgood John Moffatt Renee Gallagher Jessica Gallagher Nicole Bowers Gillian Marshall Anonymous Joanna Matthews Mel Peter Hallinan Larry Gallagher Erin Marsden Max And Nancy Briggs
Michelle Woods Graham Grundy Ceara Mcmanus Sophia Henderson Celeste Eliza
Fiona Hopkins Alison Rossiter Jane Neef Angela Lucena Tom Ainsby Angus Hudson Nick Ainsby Barbara Gallagher Robyn Hunt Brian Ainsby Mish Bercolli Donata Sackey Simone Ritchie Maggie Doherty Stacey Stokes Aaron Simonis Sophia Keily Lily Hunter Alannah Warren Jessica Barnes Katie Flanagan Caiti Betts Joanna Matthews Kaylene Perissinotto Anonymous Claire Mcgahan Kylie Ballinger Anne Rigby Andrew Mear Karen Morris Georgia Betts Bryan Connarty Abbey Moore Pauline Joubert Viv Mason Alice Illidge Naomi Chambers Jane Harpham Gab Nott Grace Bentley Celestine Frost Pip Mckeering Allison King Emma Mccarthy Pauline Mcintosh Evalyn Legried Lara Rich Will Vandenberg Kirsten Vangelder Ninetta Stockwell Kate Campbell Sinead Hourigan Paula Cattanach Margaret Reed Jessica O'keeffe Birgit Holley Karyn Richardson Emma Hall Annabelle Rocks Fiona Day Chloe Venus Bella Shanahan Elise Guymer Libby Hopkins Grace Bentley