We've signed up to the RACQ International Women's Day Fun Run!
Another year, another Fun Run and another step closer to a cure. 
We're raising funds to support women with breast cancer now and into the future by funding breast cancer research that focuses on improving survival rates, working toward a world where ALL women diagnosed with breast cancer survive.
As little as $65 can make a profound impact and take some of the stress off women with breast cancer and their families. Will you help us?
Thank you to our Sponsors Bayside Redlands Business Network Fit 4 Life Oz You've Been Matched! Larry Cantwell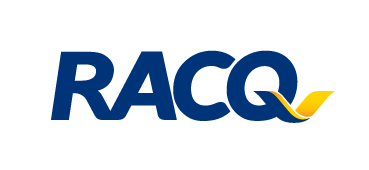 You Have Received A Match! Kk Unity Glass Peter Weiss Dallas Gillman Larry Cantwell Wendy Litster Brian Simeon You've Been Matched! Scotty And Niall Vicki Baldwin Ian Simeon Mel Rebecca Meehan The Automotive Group (tag) Nicolle Poole Sam Vollema Lucy Martin Sue & David Priest Sharon Simeon Jackson Marks Pam Kuhn Jan & Arthur Jan & Arthur Glancy Rebecca Cantwell Francis Family Sally Weiss Glamma And G Dad
Allan James Baldwin
Allan James Baldwin
Allan James Baldwin
Allan James Baldwin Anthony Baldwin Anonymous Pat Mccluskey You've Been Matched! Anonymous Laura Cantwell
Kayla Miles Allan Slingsby Tony Haywood Erin Valantine Jenny Haddley Ataya And Stephen Shell Lawrence Ian Simeon Kathy Simeon Bronwyn Hamilton Steph Baldwin Kaity Baldwin Katrina Beard Amanda Dilger Lisa Bailey Belinda Mcgrath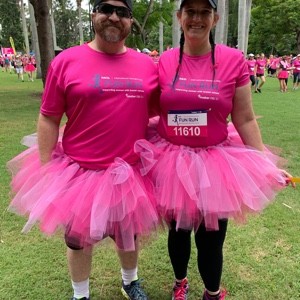 Team Baldy Ivan Jez Helen Simes Toni Kuhn Linda Webber
Sandra Woolston Bridget Woollett Toni Kuhn Scott Stewart Christie Jenkins Kate Maclean Amanda Reddy Kaity Jordan O'donovan Christopher Sweet Zoe Lyttle Amanda Brady Kirsty Mccluskey Shaylee Meurant Jamie Baldwin Shaylee Meurant Kaitlyn Baldwin Toni Kuhn Toni Kuhn Anja Burns Susan Cantwell Chris Cantwell Daniel Cantwell