We're part of the International Women's Day Fun Run!
We're raising funds to support women with breast cancer now and into the future.
By making a donation, you can play a part in improving treatments and care for women diagnosed with breast cancer.
When you donate, you're helping to support counselling services and supply practical items like mastectomy bras and wigs after surgery and chemotherapy.
You'll also be supporting world leading research that focuses on improving survival rates and working towards a world where ALL women diagnosed with breast cancer survive.
Ultimately, you'll help make life easier for women with breast cancer today and save more lives tomorrow.
As little as $65 can make a profound impact and take some of the stress off women with breast cancer and their families. Please, if you possibly can, will you donate today?
Our Achievements
50% of fundraising goal
100% of fundraising goal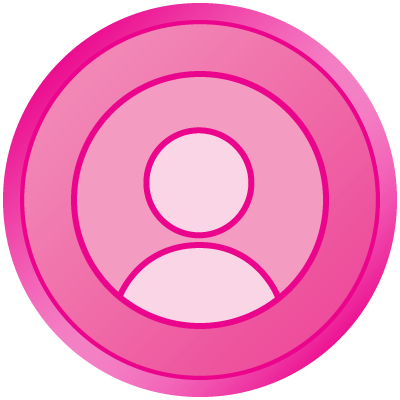 Uploaded profile pic
4+ team members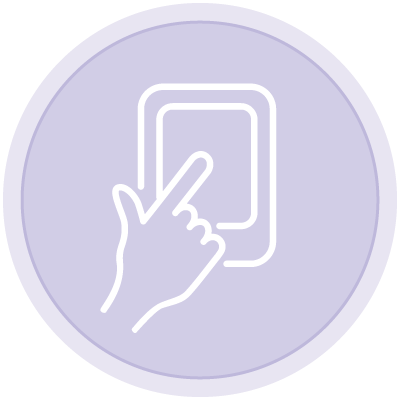 Shared team fundraising page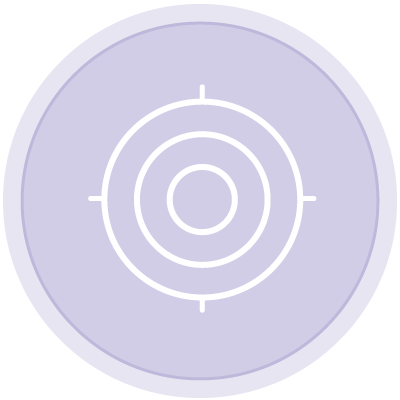 Increase team fundraising goal
Thank you to our Sponsors Downtown Toyota Bayside Redlands Business Network
You Have Received A Match! Toni Kuhn Adam Finney Paul Sheehan Hudson
Allan Slingsby Michaela Kuhn Toni Kuhn
Ian Simeon Hudson Baldwon Anonymous Terrry & Shirley Mel Cantwell Mum & Dad Patrick Mccluskey Vicki Baldwin Toni Slingsby Scott Grierson Susan Cantwell G Grandie & G Grandma Larry Cantwell Diane Kettleton Wayne Pile Laura Cantwell Niall Jan Glancy Kiana Myers Anonymous Steve O'connell
Sharon Simeon Kirstie Purcell Sandra Woolston Aunty Stephy Jennifer Hogan Lysa Neutel Anonymous Sue Cargill Sue Cargill Deirdre Moorrees Team Baldy Belinda Mcgrath Tina Mckenzie Joyce Paterson Michael Hobson Mick Reddy Ben Roper And Karen Glynn Ben Roper Ken Simeon Amanda Hunt Anonymous Larry And Sue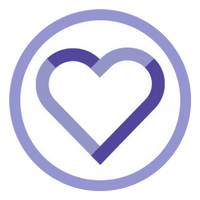 You've Received A Match! Gillian Hough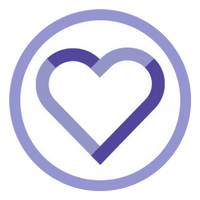 You've Received A Match! Kirsten
Katrina Potter Mackenna Long Larry And Sue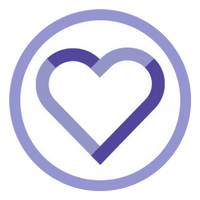 You've Received A Match! Sandra Rodgers Ivan Annette Mellor