We're part of the International Women's Day Fun Run!
We're raising funds to support women with breast cancer now and into the future. 
By making a donation, you can play a part in improving treatments and care for women diagnosed with breast cancer.  
When you donate, you're helping to support counselling services and supply practical items like mastectomy bras and wigs after surgery and chemotherapy.  
You'll also be supporting world leading research that focuses on improving survival rates and working towards a world where ALL women diagnosed with breast cancer survive. 
Ultimately, you'll help make life easier for women with breast cancer today and save more lives tomorrow. 
As little as $65 can make a profound impact and take some of the stress off women with breast cancer and their families. Please, if you possibly can, will you donate today? 
Our Achievements
50% of fundraising goal
100% of fundraising goal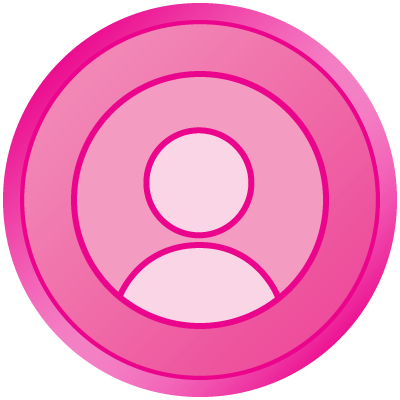 Uploaded profile pic
4+ team members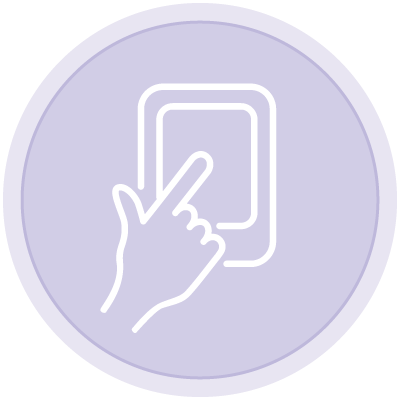 Shared team fundraising page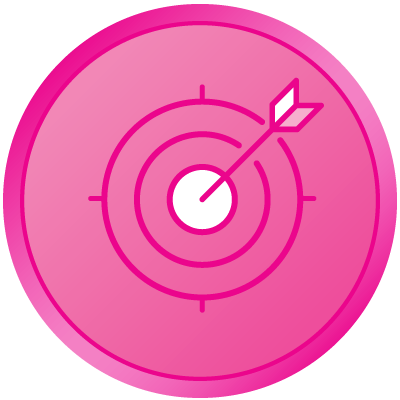 Increase team fundraising goal
Thank you to our Sponsors Grove Fruit Juice Smith Brendon Grove Fruit Juice Peter Trikamji Angie Cameron Hazel Jason Howe Richard Shaw Grove Fruit Juice Liz Brookes Dominique Jeremiah Jv James Brown Icq Blair Borg Rod Grove Fruit Juice Sascha Estens Jag Sandhu Anne Kennedy Kristal Cailin Natalee Millard Scott Schwarze Jodi Kubler
Dee, Euan & Flynn Juanita Grove Fruit Juice Grove Fruit Juice Jon Millard Felipe Jimenez Jodi Kubler Helen Davison Cody & Amelia Turton Chantal & Brad Pam Klee Susan Kennedy Sharlene Howard J Kinnaird
Vic Leanne Coleman
Kelly Bow Grove Fruit Juice
Bazza Mac
Anna Bruce Normyle Charlie Edmonds Trent & Kat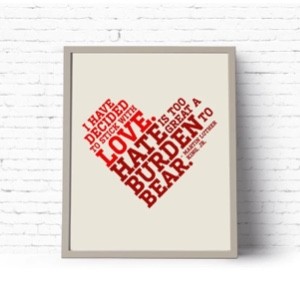 Mj Schwarzer Your Crazy Neighbours Grove Fruit Juice Karen Roylance Catherine Anderson Grove Fruit Juice
Julie Kerry Stclair
Deb Wicky
Julie Howie Anonymous Nicola Martin Hannah Rouse Holly & Ava Parker Wendy H Kirby And Zac Alan Barrow Dawn Bronson Anonymous Anonymous Sarah
You Have Received A Match! Kasey Bos Joan Fulham Jamie Perkins Tammy Protheroe Scott Beesley Anastasia Xo Scott Beesley Lynn O'connor