We've signed up to the RACQ International Women's Day Fun Run!
We're raising funds to support women with breast cancer now and into the future by funding breast cancer research that focuses on improving survival rates, working toward a world where ALL women diagnosed with breast cancer survive.
As little as $65 can make a profound impact and take some of the stress off women with breast cancer and their families. Will you help us?
Thank you to our Sponsors Catherine Jones Lisa Casey Anonymous Sharon Churcher Delvene Larkin Billsy Narelle Osborne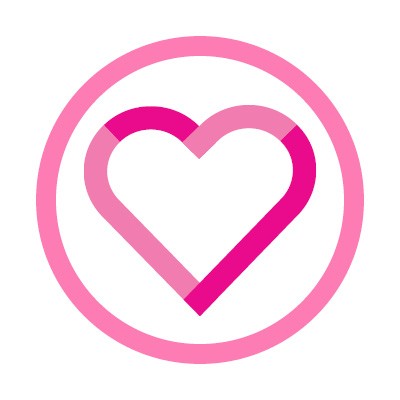 Malia Gaye Lehmann Gma & Gpa Nat Blackwell Mel Cumming
Jenny Phie Tricia Riordan Tricia Riordan Anonymous
You Have Received A Match! Mater Hr Colleagues Julie Allen
You Have Received A Match! Mama Jo
Michelle Mack Tracy Beattie Lyn Stevens Leonie Jones
Steve & Michelle Rice
You Have Received A Match! Anonymous Anonymous Orion Chibnall Joanne Keller Anonymous Tammy A Margie Anonymous Marian Glynn Olivia Paton Kath Gallichan
You Have Received A Match! Leeanne Simmons Tanya Rafter Paula Lehmann Kate Trost