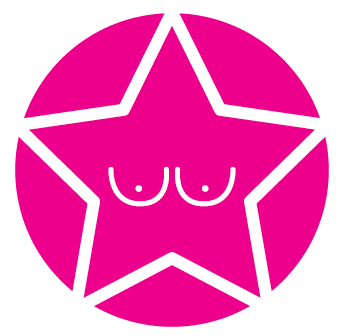 I've pledged to raise at least $750
I will be taking part in the Mater Chicks in Pink Fun Run in memory of my Mum Di who lost her battle to breast cancer
I was 15 years old when I found out my Mum was diagnosed with terminal breast cancer. Mum had been in the fitness industry for 25+ years, nourished her body thoroughly and looked after herself well. Mum was 53 years old and the healthiest, fittest person I knew. Mum had no signs or symptoms apart from on the dreaded day she discovered her lump. Before we knew it, Mum was having chemotherapy and radiation done to battle the disease. I later found out that Mum's cancer had metastasized through her breasts, under her armpits and into her lymph nodes which led to her brain.  Within 6 month of her diagnosis, I was farewelling Mum at her funeral. I was so young at the time, as was Mum, and I had 5 other siblings who also relied on Mum greatly. Mum was our only parent and did everything she could for us and everyone around her.
Unfortunately for many others, this is their reality as well. Since Mum's passing, one of the ways I've come to terms with her diagnosis and passing is taking part in the Mater Chicks in Pink Fun Run and meeting people with stories similar to mine. Unfortunately, there is so many people impacted by this horrific disease. Luckily, since Mums passing, treatment and support has improved significantly. Given this, survival rates have also improved significantly. To keep research progressing, treatment and support advancing, funds are needed.
This year I have decided to set myself a goal of $300 to achieve for when I take part in the run. If your able, I would love if you could donate a few dollars to help reach this goal so I can continue to support women who are affected by this disease. Every dollar goes a long way! Thank you for taking the time to read this, I love and appreciate you all. 
Ally xxx