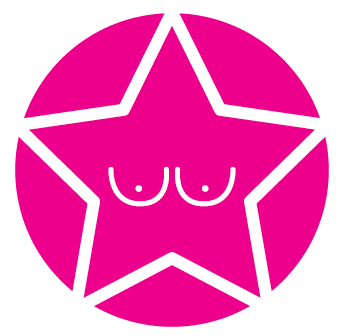 I've pledged to raise at least $750
We need your help. This International Women's Day we asking you to join the fight against breast cancer!!!
Breast cancer is the most commonly diagnosed women's cancer and the most common cause of death from cancer. 
Whilst research is leading to better treatments and incremental improvements in survival rates, you may not be aware that over the past generation, the rates of breast cancer have more than tripled - a staggering statistic. 
With higher rates of breast cancer more people will die of breast cancer this year than 40 years ago. 
Join with us to fight breast cancer. 

Thank you to my Sponsors Transpire Constructions Thomson Geer
Brett Rundle Anonymous Doug Thomas Glen Noyce Global Interactive Group
You Have Received A Match! Rapid Media Andrew Thomas