We're part of the International Women's Day Fun Run!
We're raising funds to support women with breast cancer now and into the future. 
By making a donation, you can play a part in improving treatments and care for women diagnosed with breast cancer.  
When you donate, you're helping to support counselling services and supply practical items like mastectomy bras and wigs after surgery and chemotherapy.  
You'll also be supporting world leading research that focuses on improving survival rates and working towards a world where ALL women diagnosed with breast cancer survive. 
Ultimately, you'll help make life easier for women with breast cancer today and save more lives tomorrow. 
As little as $65 can make a profound impact and take some of the stress off women with breast cancer and their families. Please, if you possibly can, will you donate today? 
Our Achievements
50% of fundraising goal
100% of fundraising goal
Uploaded profile pic
4+ team members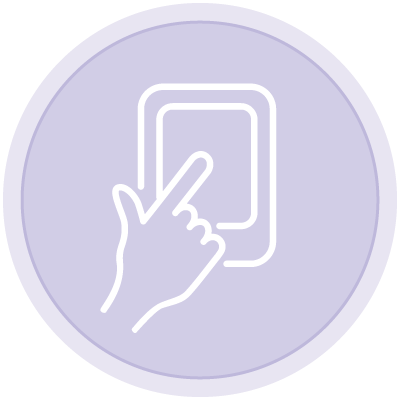 Shared team fundraising page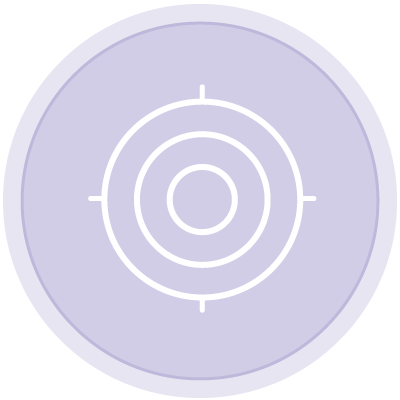 Increase team fundraising goal
Thank you to our Sponsors Violeta, Suzana, Dijana, Vesna, Milosh, Alex, Richard, Vera Trajkovska Complete Machine Tools - Enzo
Sabrina Minhas All Safe Financial Services (noak Broman Minhas) Justin & Christina Scattini Ell Project Management Pty Ltd
Kerry Squire Protostar Games Elwood O'sullivan-myles Bri Gray Sabrina Minhas
Granny Anne
Dhara & Sanjay Nathoo Anonymous Danii Fry
Granny Anne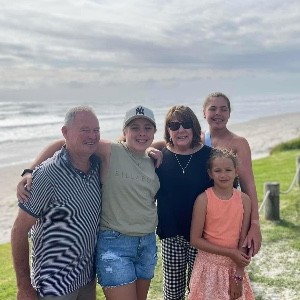 Granny Anne And Mike Minesh Parmar Rob Sussmilch Veevek Thankey Veevek Thankey Kelly Murphy Heather Broman Jamila Nathoo Oliver Bock Vicki Lorimer Judy Amos Michele Jo Macdonald Murray Stafford Larnie Anonymous Jojo & Jess The Good Life Therapy And Counselling Julieann Conway Anonymous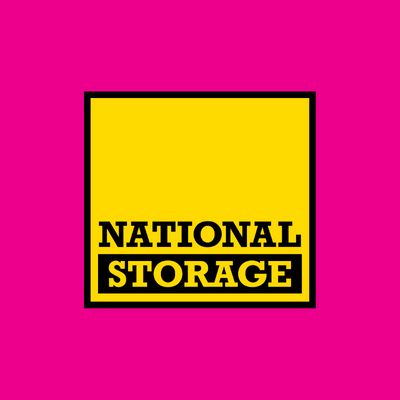 You've Received A Match! Shane Foley Maz & Dick Christie Connor Julia Syme Laura Allen Priscilla Saba Elizabeth Yeomans Elizabeth Yeomans
Kelly Setefano
Mags Pryer Peadar Scanlan Tanya Rebecca Nichols Nadia & Ali Yassie Patricia Thomasson Skylee Jayne Mclean-h Priscilla Saba Laura Allen Liz Crowe Sarah Wishart Maria Taylor Haydn Puata Katie Lindeberg Erica Lovas Mel Jewell Helen O'donovan Douglas Harvey Sue N Bob Watson Sabina Lisa Moore Anonymous Kirsty Wilkie Dee Savage Pam
Gay Schroeder Deb Beamish Linda Allen Liam Pilkington Maree K Anonymous Emma Maria Taylor Anna Holevas Lauren Hennessy Ben Thompson Katherine Cusack Geoffrey Newcombe Emma Walkinshaw Lucy Weatherburn Katie Keane Frank Nayeli Perez Chanez Lisa Swenson Jess Mitchell Emma W Sabrina (on Behalf Of Grandma Sonja) Saskia And Juno Cara Brooking Josie Devlin Ellie Hendry Lara Davey Christina Knights Kristi Bothe Mel Xx Nelly Lionel Ferguson Randi Angie Kate Chappell Kimberley Whitrod Arthur
Claire Gilet Merryn Avie Áine Anonymous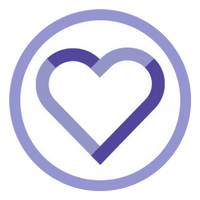 You've Received A Match! Erin Pearl Dave O'malley Nadia James Samantha Pillay Dianne Yeomans Tash Tash Tash Laura Watson Sabrina Minhas Abby Brenda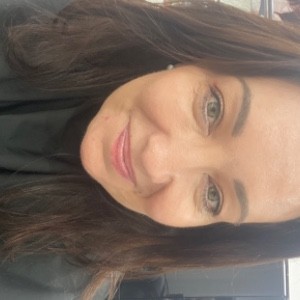 Rebecca Latham (woods) Trish B Judith Mak Hayley Glynn Sue Brooking Jane Thompson Tram Le Lou-lu & Prue Tonya Turner James Midgley Jessica Jarman Jessica Jarman Jessica Jarman James Midgley And Fam Lucy Midgley And Fam Mairead And Rich Nichola Bennett Frank Kirsten Knowlton Lizzie Jennifer Chaffey Jeffrey Petrie Mervyn De Lange Nakia Brighouse Paul Yeomans Claudine Von Pein
Emma Mak Sarah-jane Waugh Sarah-jane Waugh Sarah-jane Waugh
Anonymous Anonymous Sabrina Minhas Leah Hobbs
Kim Ee Kirsty Wilkie Kirsty Wilkie Rachel Clarkin Prue Batchelor Prue Batchelor
Sabrina Minhas Kirsty Wilkie Renay Green