We've signed up to the RACQ International Women's Day Fun Run!
Creating awareness for this disease is SO IMPORTANT : #awaressiskey = the breast team name out.
Providing women and families the support they need and deserve once being diagnosed even more important!
We're raising funds to support women with breast cancer now and into the future by funding breast cancer research that focuses on improving survival rates, working toward a world where ALL women diagnosed with breast cancer survive.
Help make a profound impact and take some of the stress off women with breast cancer and their families by making a donation today, Can you help us this year?
Thank you to our Sponsors Kymme Blyton Vaughan Hansen
Jenny And Samar Sue Monagle Suzi Richens Danial Nash Wendy Powell Margaret Smith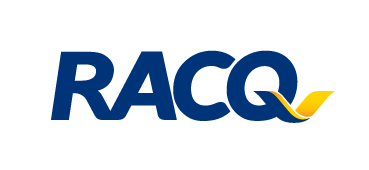 You Have Received A Match! Luke Nash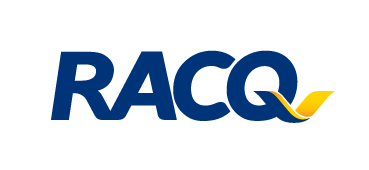 You Have Received A Match! Jenny Nash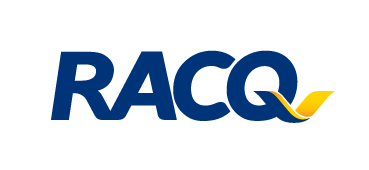 You Have Received A Match! Ria & Scotty Laurie Williamson Kerry Mosley Meredith Trotter Gerald Egan Annette Blyton Lorraine Keegan
Downey/griffiths Clan Maria S Stacey Kamrowski Darian Witty Brett Malcolm Barbara Bell Djurdja Gayler
Tracey Green Ava And Bec Thomas Mumma Carol Jodie Powell Lisa Berg Anonymous Rhys Shona Stevens Louise Feltham Tom Allan
Gail Winada Krystal Williams Garlick Family Tara Marshall
Renae Kljajic Lorriese Mcphee Suzanne Holland Kimberly Carter Bruce Robinson Elle Ted Humphries Mum Deb Roser Anna Tu'akoi Andrea Murray Amanda Vince Melsy Taske Kirsty Wdsft Mel Murray Pip Huskisson Maria Saviane Megan Bell Emily Prindable Suzi Richens Helen Collen