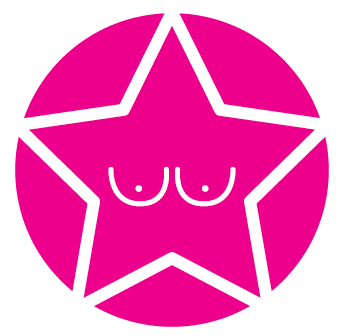 I've pledged to raise at least $750
I'm running the 5k! In the boob!
In honour of Tara Simmons 22 March 1984 - 17 January 2019. 
Yep, really going to make a tit of myself this year, and bounce my way through the 5k course.
I know with the impacts of coronavirus that fundraising this year is going to be a challenge.
With this in mind, I haven't set a particular goal, I'm just going to go for it, with your help of course!
5k. In the boob. Running.
I'm doing my bit!
Please consider sponsoring me, $5 for every K! That's $25 for me to run the 5k.  Of course, any sized donation is welcome, I'm not picky.
Thanks for your support! You're the breast!
I'm raising funds to support women with breast cancer now and into the future by funding breast cancer research that focuses on improving survival rates, working toward a world where ALL women diagnosed with breast cancer survive.
As little as $65 can make a profound impact and take some of the stress off women with breast cancer and their families. Will you help me?