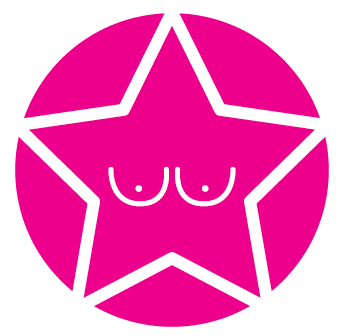 I've pledged to raise at least $750
Hey guys - it's that time of year again!
1 in 7 women will be diagnosed with breast cancer by age 85. That's more than 20,000 people a year (or 55 people every single day).

Our team are raising funds to support women with breast cancer now and into the future. We can do this by funding breast cancer research that focuses on improving survival rates, working toward a world where ALL women (and men) diagnosed with breast cancer survive and thrive.

If you can't be there on the day to join us and the sea of pink, please consider a donation - every dollar counts!