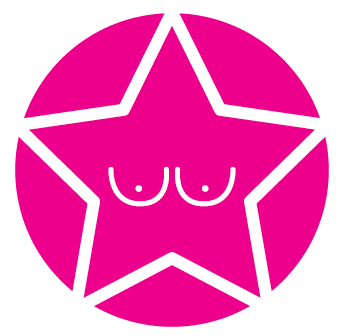 I've pledged to raise at least $750
I've signed up to the RACQ International Women's Day Fun Run!
I'm raising funds to support women with breast cancer now and into the future by funding breast cancer research that focuses on improving survival rates, working toward a world where ALL women diagnosed with breast cancer survive.
In 2020 I was diagnosed with an aggressive triple positive breast cancer.  I had a double mastectomy, 3 months of chemotherapy and now attend the hospital for targeted treatment every 3 weeks for a year. 
Without recent medical research, my type of cancer would most likely have been a killer, now I have been lucky to be able to receive targeted treatment every 3 weeks which hopefully will prevent the cancer from ever returning.
We still need more medical research to strive to a world where every one survives breast cancer. Will you help me?