My Activity Tracking
My target 500 kms
Will you support my fundraising?
In March, I'll be joining the Challenge Tasmania, cycling up to 680 kms over 5 days across the Apple Isle.
Why am I taking on this challenge?
Having lost my mum to Cancer when she was quite young and leaving behind four young daughters, I understand the devastating impact cancer as on families. Sadly, I also lost my older sister when I was 6 years old (She was only 8) to Leukemia.
I love being active and I believe the best way to celebrate my upcoming 60th birthday (In 2023) is by combining the sport that I love and honouring my mum and my sister.
As part of the challenge I'm aiming to raise valuable funds to support the work of Mater Research—Mater's world-class research institute that's investing in some game-changing work into the causes, treatment and prevention of cancer.
It would mean the world to me and my family if I could have your support.
Together, we can help to give more families more time together; to make more memories. 
Will you support my fundraising by making a donation to my fundraising page today?
Thank you to my Sponsors Nanette Douglas Stephen Miller Jasmine Brady Anonymous Brianna Franke Pq And Co. Chocoholics Michelle Mawson Liver Trials Girls Sue Martin Stephen Hanlon Robin Martin Sandra And Nick Lizette Daly Jay Mant Nicola Vinson Jaimee Trembearth Anonymous
Colette Hanlon Renate
Robyn Lea Matt Hanlon Jan D Bunnings Bbq Jen Freeman Deanne Wooden Nati & Roxy Kathryn Monaghan Daniel Leary
Melissa Reilly Haibing Wu Susanne Newton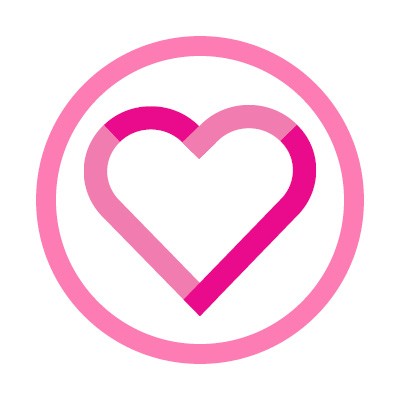 Yana Georges Trish Marshall Tracey L Michelle Mawson Pq Chocoloates