MATER FOUNDATION – November Fundraising Initiative
On Sunday 07 November I joined some lovely ladies for a Sip n Dip afternoon of painting. From what I gathered from the conversation, it seems few of us had much art experience. However, you wouldn't think that given the masterpieces we created. Thank you to the lovely ladies who came along to support this fundraising initiative.
A HUGE shout out to Denyse who led the class and brought out the artist in each of us. Denyse is one of the beautiful people who I work so hard to fundraise for as she is currently undergoing chemotherapy herself. She is also one of my biggest fundraising supporters with her each year donating cash, raffle prizes and her recyclables.  
Denyse donated $10 per participant, a total of $130. Warm hugs go out to you Denyse xx
MATER FOUNDATION – October Fundraising Initiative
Early this month I hosted a Body Shop at Home Party, with some lovely ladies coming to my place to share some laughs and cupcakes.  Due to my generous guests, $365 will go towards creating some lovely hampers for my raffle next year. 

The biggest news though, is that our lovely consultant, Corinne, has donated her $425 commission to my Mater Foundation fundraising. Corinne has supported my fundraising over the past few years and I simply could not achieve what I do without her generosity.  Thank you so much Corinne xoxo
110,916 stairs climbed in September
I set myself a goal to climb 100,000 stairs during the month of September.  I wanted to prove to myself I could accomplish anything despite the little time I have available.  I work full time; travel approx. 3 hours each day to/from work; have family commitments; etc.  I always find excuses not to exercise.  BUT this month, I spent 35-60 minutes per day climbing stairs, that's 3000-6000 stairs.  (I did have a couple of rest days ☺️).  I am a little tired but I also feel ALIVE!  With this challenge I decided to back myself and pledge $10 per 10,000 stairs climbed.  Today, 30/09/2021, I am donating $110 to Mater Foundation.  
August 2021 Fundraising Initiative
During my birthday month of August, I asked for people to donate their recyclable containers so that I could cash them in.  2,096 containers were donated by family, friends, neighbours and work colleagues.  This has kickstarted my fundraising with an amazing $209.60.  Great start!
I'm a Mater community champion and I'm raising much needed funds for a cause close to my heart.
For the past five years I have been climbing my way up thousands of stairs to raise funds for cancer research in honour of my late father, Michael Rosenthal.  In 2003, at the young age of 48, my father passed away after a long battle with bowel cancer.  I am passionate about raising funds for cancer research so that others may not have to experience what my family and others have experienced in their lifetime.  
I believe the fight against cancer starts with one step.  Will you support me?
My Achievements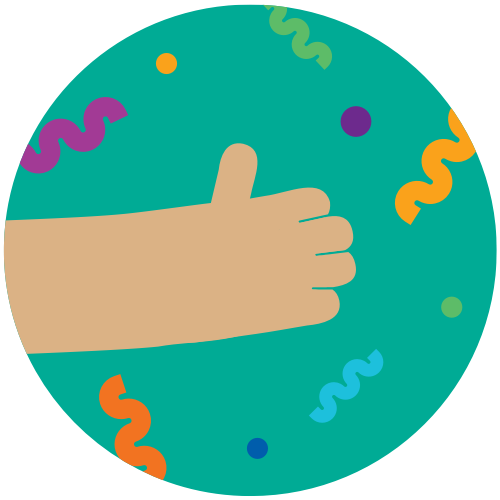 Updated profile picture
Shared fundraising page
Received first donation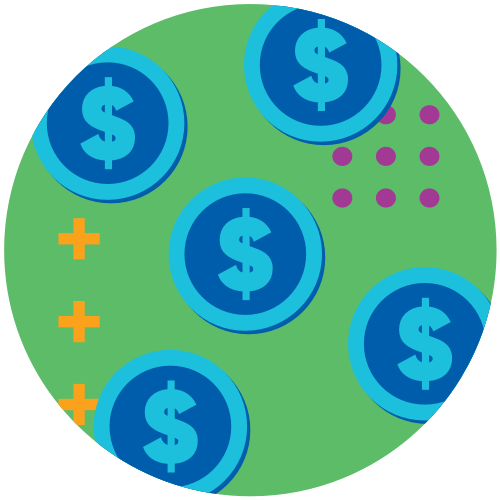 Received five donations
50% of goal
100% of goal
Thank you to my Sponsors
Scott Johnson Sandy Griffin
Corinne Waters
Scott Johnson
Elizabeth Johnson
Elizabeth Johnson
Scott Johnson
Scott Johnson
Denyse Hopkinson