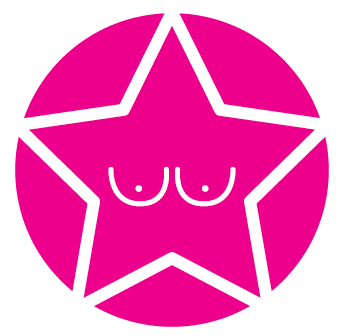 I've pledged to raise at least $750
I've signed up to the RACQ International Women's Day Fun Run AGAIN!
Guys this will be my 4th year running for our darling Jen but also because currently I know 3 people close to me actively fighting this shitty disease, right here, right now.
So please dig small or dig deep (I know it's been a shitty year for you all too), every little bit helps and lord knows I need the motivation after not running since this time last year!!!

I'm raising funds to support women with breast cancer now and into the future by funding breast cancer research that focuses on improving survival rates, working toward a world where ALL women diagnosed with breast cancer survive.