Why we ride
In May, we'll be taking on the Far North Queensland Smiddy Challenge. Cycling up to 680 km over five days (I know, I'm sore just thinking about it).
Why are we taking on this challenge?
Because we're committed to making a real impact for cancer research at Mater.
As part of our challenge we are collectively aiming to raise over $15000 to support the work of Mater Research—Mater's world-class research institute that's investing in some game-changing work into the causes, treatment and prevention of cancer.
And this is where we need your help.
Together, we can help to give more families more time together; to make more memories. 
Will you support our fundraising by making a donation to our fundraising page today?
Thank you to our Sponsors Mick Farrag Team Epic Mick Farrag Mark Breitfuss James Goodman Anonymous Everick Heritage Consultants Pty Ltd Nik Senapati
Mark Breitfuss Mark Breitfuss Simon Wensley Andrew Martin Ian Williams
John Leyshon Doug Ritchie Hubrecht Van Dalsen David Dwyer The Og White Horse
Anonymous Andrew Henderson
Ben And Andrew Margaret Taylor Marta John Cameron Taylors Oakville Greg Maddocks Annabelle Frances May Chris Staples Sandeep Biswas Bec, Tom Ashley And Zoe Julie & Alan Taylor Louise Cartwright Jerry Ilijic Riddler Bryan Coulter Bob Vassie
Andrew Martin Hamish M. Rod Trubshaw Ed Miller John Cameron Langsta The Gangsta Terry Hammond Joseph Schultheiss Scott Bray Bev And Matt Coulter Braedon Smith Anonymous Matt Coulter Andrew Spicer Ross Browning Matthew Acton Jonathan Gunnell
Allison Siddaway Shaille Hill John Mckinstry Joel Staite Walker Fran Steve And Lisa Kelly Raqib Rahman Liz Coulter Danica
Laura Brunning Andrew Greg Armstrong Carmen Loecherer Brian Gabrielli Jas And Jo Jamtin Mick Wilkes Marco Ficca Richard Simpson Paul & Claire Joel Duffy Hortech Resources Pty Ltd Murray Barnham
Chris And Sonali Coulter Al Armstrong Mira Martin B Dub Delphine And Ilan Gary Bagwell Grandfather John Mak Robert Boyd Sarah And Steve Bobin Damien O'dea George Maskovich Stephen Mammone Ross Buchanan Chris Desoe
Anonymous Flic Carl & Steph
Cecilia Wu Doug Coulter Cameron Kratzing Cameron Kratzing Phil Goode S Raman Felicity Melville
Chris Lan David Lawrence
Clare Alan Chenoweth Stevens Clan Ruth Mckeown Guy Dugdale Mick Taylor Felicity Melville Morgan Singleton-fookes Jo & Richard Magson Tony Hazeldean Bradley Mccallum Francis Paul Mitchell Anthony Davis Elisa Fenton Brad Morgan Graeme Ellis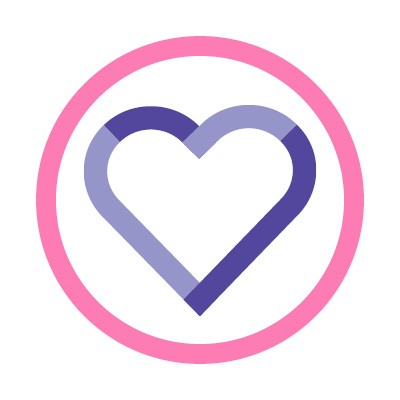 Millicent Macheru Dan Mcellister Ryan Latchford Kylie Sunnerdale Sandy Charmaine Lowther Kathryn Whitfield Liz Nelson Burak Ayva Craig Cortello Rachel Edwards Straughan Leah Fawthrop Clare Coulter Julian