Ormiston College - The CHOP 2021
The CHOP for 2021 is back! 
Not only will the girls from Ormiston College will be participating in The CHOP to raise money for the Mater Chicks in Pink (an organization aimed at supporting women with breast cancer), they are also donating their hair towards Sustainable Salons - an organization which donates hair to Variety the Children's Charity and the Australia Alopecia Areata Foundation (AAAF) - to be made into charitable wigs for both children and adults. For the girls who have too short hair to participate in the full CHOP, they will also be involved by donating their hair towards 'The Matter of Trust' organization -  where their hair can be used to clean up oil spills in the ocean. 
We are extremely grateful for all donations supporting the girls in raising money for these noble causes! 
We can all make a difference :)
My Achievements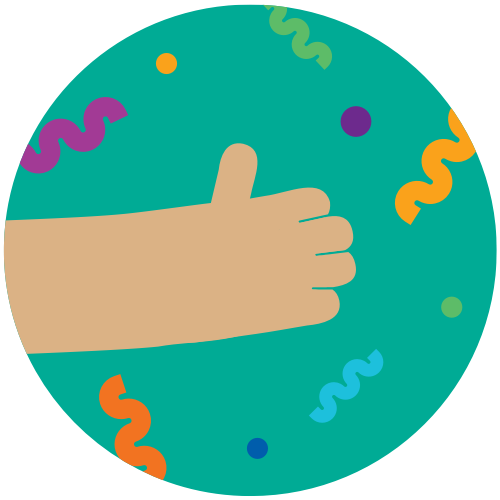 Updated profile picture
Shared fundraising page
Received first donation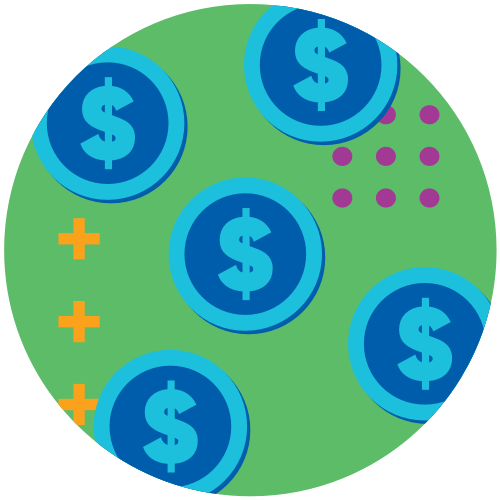 Received five donations
50% of goal
100% of goal
Thank you to my Sponsors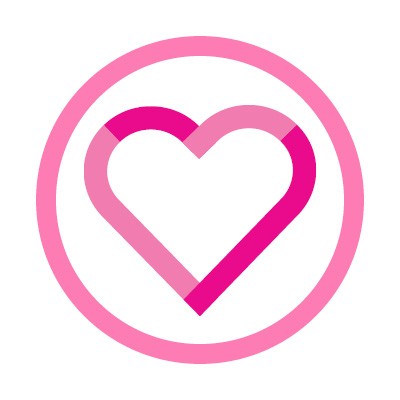 Carol Garnett Mr G
Lindsay Hibberd Liam Kleinschmidt Helen Miller Anonymous Steve Hawthorne
Roz Minnikin