We're part of the International Women's Day Fun Run!
We're raising funds to support women with breast cancer now and into the future. 
By making a donation, you can play a part in improving treatments and care for women diagnosed with breast cancer.  
When you donate, you're helping to support counselling services and supply practical items like mastectomy bras and wigs after surgery and chemotherapy.  
You'll also be supporting world leading research that focuses on improving survival rates and working towards a world where ALL women diagnosed with breast cancer survive. 
Ultimately, you'll help make life easier for women with breast cancer today and save more lives tomorrow. 
As little as $65 can make a profound impact and take some of the stress off women with breast cancer and their families. Please, if you possibly can, will you donate today? 
Our Achievements
50% of fundraising goal
100% of fundraising goal
Uploaded profile pic
4+ team members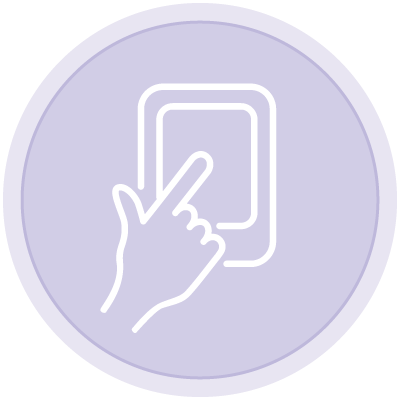 Shared team fundraising page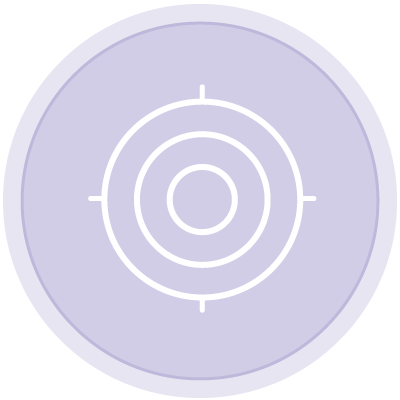 Increase team fundraising goal
Thank you to our Sponsors Anonymous
Anonymous David Taraborrelli Rosa Ferrari Steph Mcallister
Connie Barbera
Sarina Dannecker Angela Taraborrelli Stefania Ciancio Simone Emily Guiver Thea Rigby David Taraborrelli Edward Ryan Gina Crowe
Rakesh Jody Taylor Ferguson Josh Guiver Callum Bayley Isabella Dannecker Sandra Taraborrelli Connie Messina Christopher Oksiuta
Jason Hill Tom Pozzi Georgia Iddon Harry Morrison Grace Gatto Skye Maidens Michael Ellery
Sofia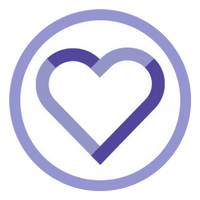 You've Received A Match! Sammy Amy Guiver Yas Yianni Cassimatis Sandra Taraborrelli Henry Panizza Justine Robinson Carolina Sam Bishop Claire Levitt Anonymous
K Dawg Anonymous Sandra Taraborrelli