I'm part of the International Women's Day Fun Run!
I'm raising funds to support women with breast cancer now and into the future. 
By making a donation, you can play a part in improving treatments and care for women diagnosed with breast cancer.  
When you donate, you're helping to support counselling services and supply practical items like mastectomy bras and wigs after surgery and chemotherapy.  
You'll also be supporting world leading research that focuses on improving survival rates and working towards a world where ALL women diagnosed with breast cancer survive. 
Ultimately, you'll help make life easier for women with breast cancer today and save more lives tomorrow. 
As little as $65 can make a profound impact and take some of the stress off women with breast cancer and their families. Please, if you possibly can, will you donate today? 
So far this year I have helped raise money for: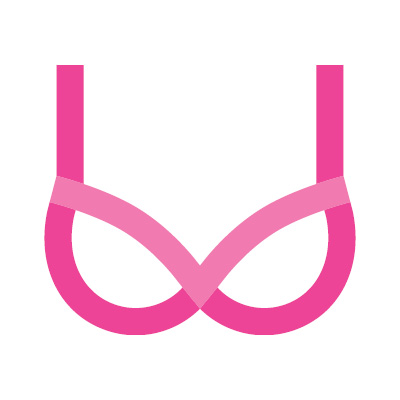 8
mastectomy
bras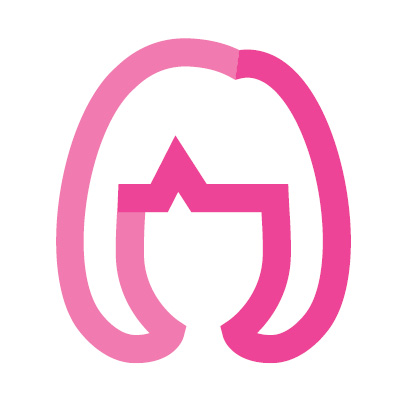 5
wigs and
scarfs
My Achievements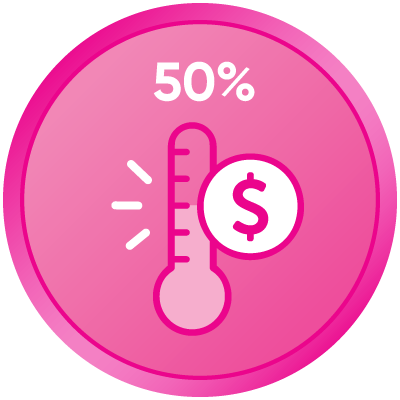 50% of fundraising goal
100% of fundraising goal
Uploaded profile pic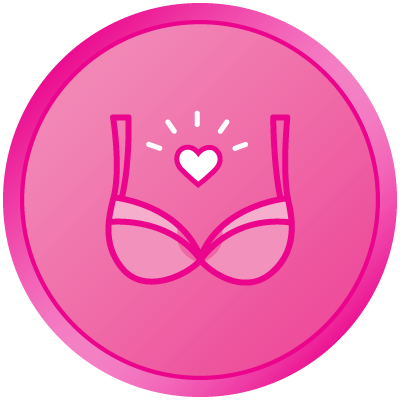 Breast Friends Club
Share on socials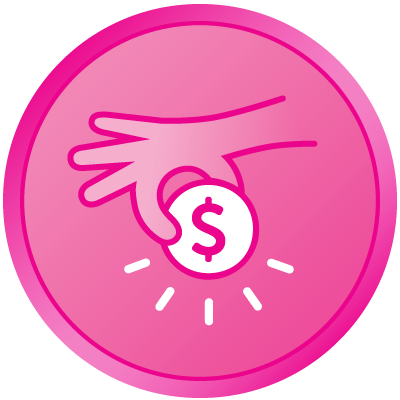 First donation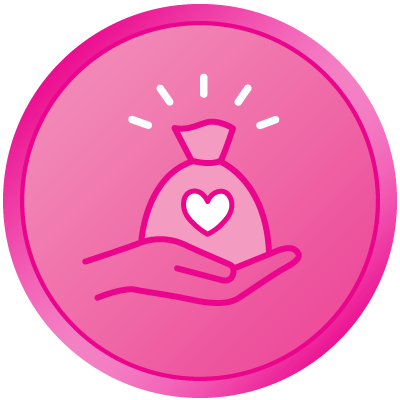 Made a self-donation
Raised $150
Increased Fundraising Goal
Thank you to my Sponsors Chong Patricia Catherine Rodriguez Tania Drysdale Cindy Shi Ivy Woolley Francis Chan Denise Cheung Pauline Ho Anonymous Hudson Lui Janny Ng Anonymous Vendy Ho Anne Ling Anonymous Jamie Anonymous Carole Woolley Anonymous Fiona Nguyen
Sage Michelle Clements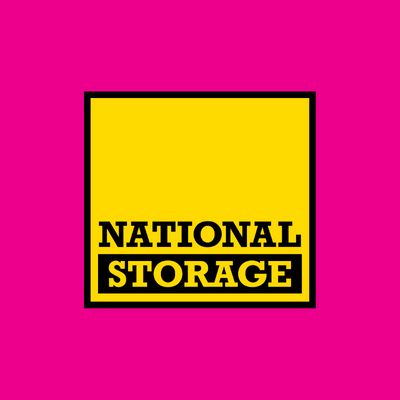 You've Received A Match! Annie Lee Lina Wong May Yeung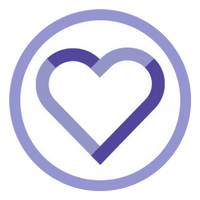 You've Received A Match! Polly Tse Susan Ku Jun Xu Anonymous Jessica W Alison Hamilton Cecile And Amy Wake Shiufong Lowe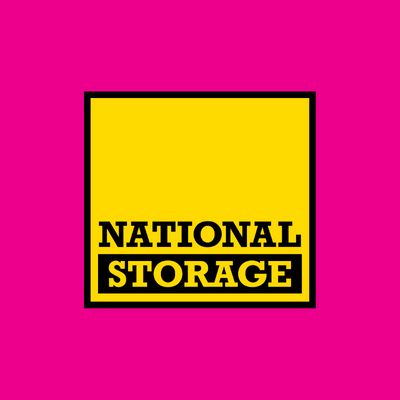 You've Received A Match! Vivian Yang Shelley Annelie Tria-mills Jimmy Lui
Alice Kwok Anonymous