I've signed up to the RACQ International Women's Day Fun Run!
I'm raising funds to support women with breast cancer now and into the future by funding breast cancer research that focuses on improving survival rates, working toward a world where ALL women diagnosed with breast cancer survive.
As little as $65 can make a profound impact and take some of the stress off women with breast cancer and their families. Will you help me?
So far this year I have helped raise money for: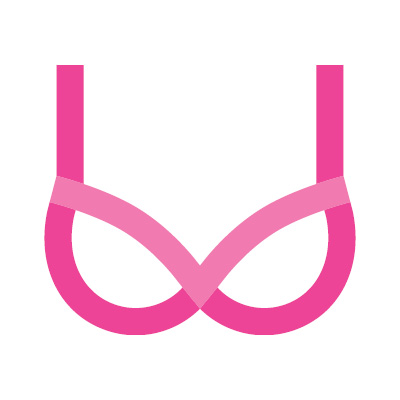 6
mastectomy
bras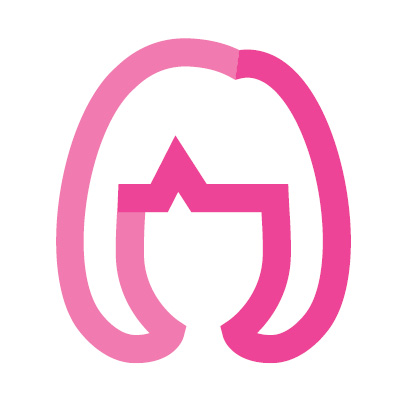 4
wigs and
scarfs
Thank you to my Sponsors Chong Pik Shan Patricia Ivy Woolley Selinia Ng Richard Sales
Alice Kwok
Annelie Tria-mills Catherine Rodriguez Lina Wong Jessica W
You Have Received A Match! Anonymous Anonymous Janny Ng
Jimmy Lui Mariana A Moussa Anne Ling Vendy Ho Flora Pei
Michelle Li
Hudson Lui Carole Woolley Kristy Chan Wei Li Denise Cheung Anonymous Michael Poon Anonymous Yuan Yin (vivian) Yang Tom Wilson Anonymous
You Have Received A Match! Jacqueline Benyamin
Pauline Ho
Tania Drysdale