I am taking on Noosa Triathlon 2023!
I've committed to being part of Team Smiddy at the 2023 Noosa Triathlon.

That means in November, I'll be taking on an Olympic distance triathlon. That's a 1500m swim, 40km ride and 10km run! Yes, I'll be pushing my body to the limit.

Why am I taking on this challenge?

Because cancer will affect 1 in 2 people by the age of 85. My Mum is one of those that continues to fight her own cancer battle. My Grandma has been impacted by cancer, as well as my best friends Mum. So, for all those that know someone impacted by cancer, I've committed to the long hard road to fight cancer and this is my little contribution. 

As part of my challenge I'm aiming to raise funds towards ground-breaking research at Mater into the causes, prevention and treatment of various types of cancer.

And this is where I need your help.

Will you support my fundraising by making a donation today?
Thank you to my Sponsors Matt Mundy Kim Bishop Isabel And Gary Tynan
You've Received A Match! Mum ?? Iain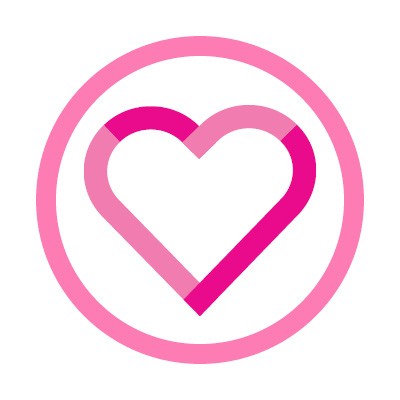 Sara Bishop Jackson Clarke Courtney Doran Jake Bishop Akinkunmi Ayo Bridget Nash Tom Larkham Alid Kim Bishoop Chris Grossmann Anonymous Miranda Parkinson
Sara Bishop
Nikki Bishop