Why I Tri
Having completed a marathon in 2019 I felt it was time to try and find a more interesting to punish myself. Got to keep things fresh, you know?
I've always wanted to take on the challenge of a 'tri' (as we triathletes call them) but swimming always seemed too much of a faff to get into. Living in London is not really conducive to the honing strong swimming credentials. Nor does the prospect of an open water swim appeal when your only viable option is a river world renowned for being filthy. That is despire the various open-water pools professing to be 'cleaner than ever, actually'. Not convinced. 
So when I moved to Sydney, literally 10 minutes from one of the most famous beaches in the world, this lazy excuse all but evaporated overnight. I mean what better place to take on your first ocean swim than in the land that produced Ian Thorpe?
I will therefore be taking on the Noosa Triathlon in November this year. And why not do it for a great cause? 
I've committed to being part of Team Smiddy who are committed to the long, hard road to fight cancer. As part of my challenge I'm aiming to raise a minimum of $1000 to fund ground-breaking research at Mater into the causes, prevention and treatment of various types of cancer.

So send me your monies please!
My Achievements
Donate to yourself
Add a photo to your fundraising page
Share your page with your friends
Well done! You're half way there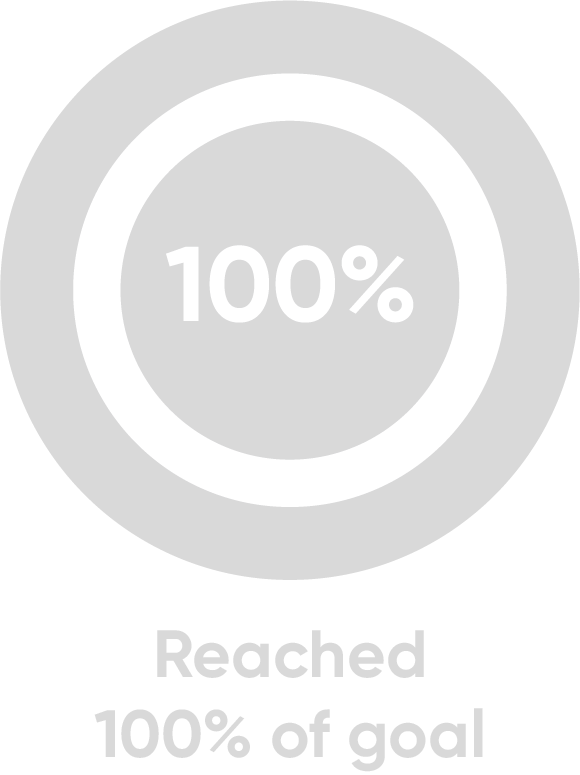 Great job! You've reached your goal
10 donations received
$100 raised 'now you're swimming'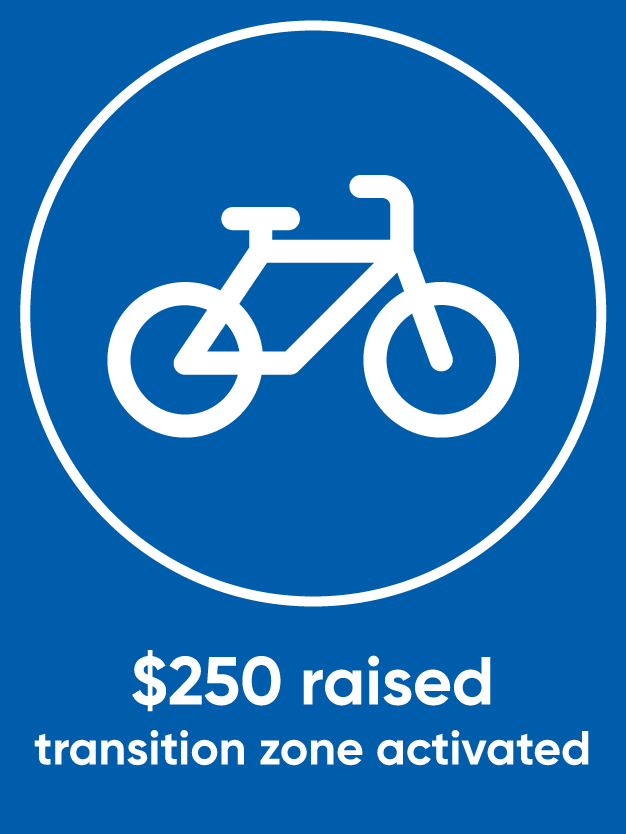 $250 raised 'transition zone activated'
$400 raised 'wheelie good job!'
$550 raised 'you're on fire!'
$750 raised 'run like the wind'
$1000 raised 'run complete!'
$1250 raised 'it's your time to shine'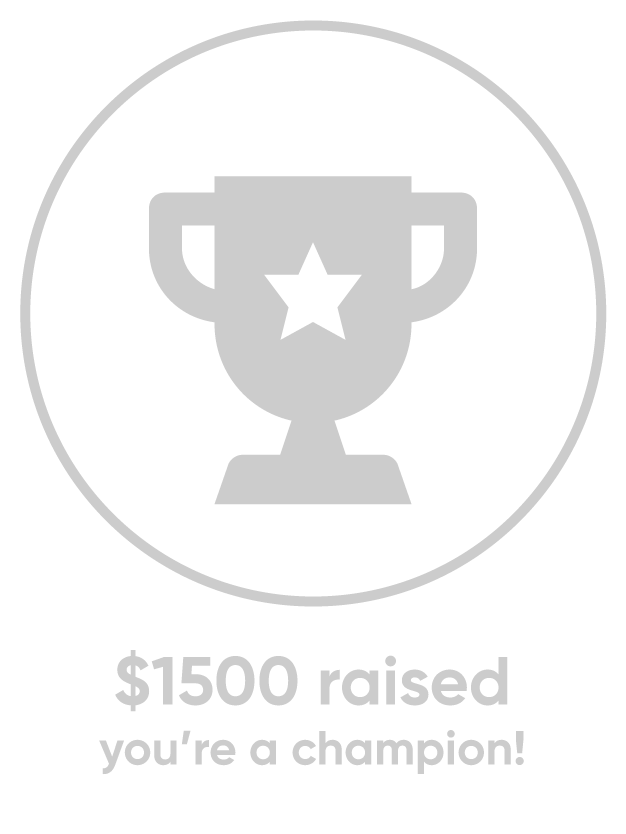 $1500 raised 'you're a champion!'