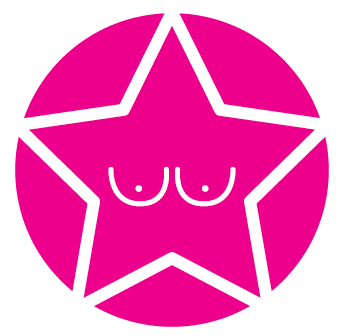 I've pledged to raise at least $750
My story so far:-
I was diagnosed back in 1994, & had my surgery 1 day after our daughter Bronte turned 3. 
Surgery, chemotherapy & radiation was what I went through. I didn't think I'd see Bronte finish school, not only did I see her finish school but witnessed Bronte get her degree - so proud of what she has achieved. Bronte has been doing this walk with me for the last 5 years.
We do this walk in memory of my eldest sister who sadly lost her battle & all other woman who have lost their battle & those still going through the challenge.  It makes me proud to do this walk.
I've signed up to the RACQ International Women's Day Fun Run!
I'm raising funds to support women with breast cancer now and into the future by funding breast cancer research that focuses on improving survival rates, working toward a world where ALL women diagnosed with breast cancer survive.
As little as $65 can make a profound impact and take some of the stress off women with breast cancer and their families. Will you help me?
Thank you to my Sponsors Linda H Heather Braithwaite Sue Hill Robyn Johnson Gaye Coughlan Christine Crozier Rekha & Manoj Pandya Glenys Howlett Vicki Foots Foots Beverley Deane Stephen Singer Patricia Floan Lynne Mellifont Katrina Diamond Julie Lewis Heather Warren John Sheppard Anonymous Lenore Gresham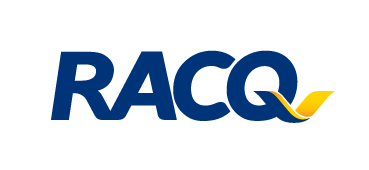 You Have Received A Match! Gail Pitt Debbie Small Wendy Stone Rosa Altadonna
Meredith Schultz Barb Laffey Trudi Edwards Peter Varley Helen Sbresny Bronte Poynts Shelley Poten
Chris Freeman Lyn Mcpherson Amber Anthony Johnson Karla Williams Kim Levison Vicki Pascoe Frank Grigg Phil And Karon Wikman Tee Tait Ian O'connor You've Been Matched! Arthur Gerbanas Paul Edey Jane Poynts Wesley Poynts Faye Reis Kathy Feeley Nadia Mabey Ros Mccracken Glenda Campbell Stephen Ioannides Alison Triffett Marion Wheldon Margaret Barnwell
Debra Jessop Rhonda Bullock Stephen Dowdle Carolyn Newitt Anonymous Rosanna O'sullivan Wendy Stone Rosa Jobyna Helen Hall Colleen Jones Anonymous Isabella Bevan Anonymous Michelle Rowe Anonymous Annette Nyst Kerry Heilbronn