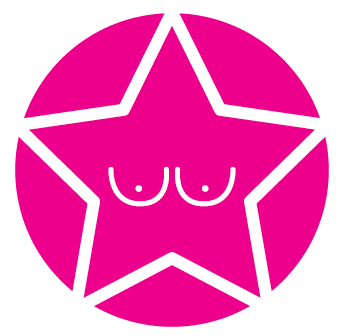 I've pledged to raise at least $750
Doing it for Mama V!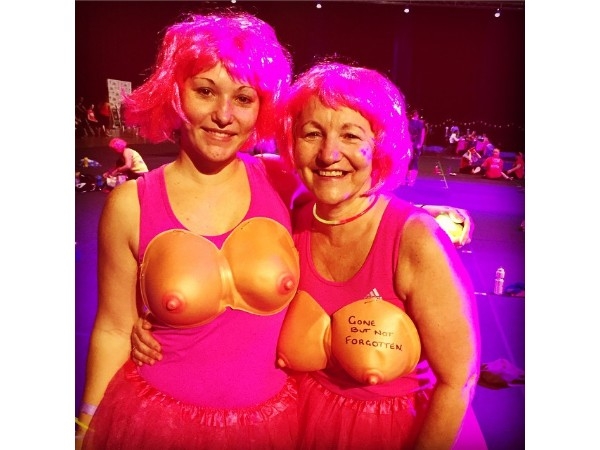 In April 2013, our family was dealt with the news that our amazing wife, mum and friend had stage 4 breast cancer. Battling through a mastectomy, months of chemotherapy, years of radiation and cancer popping up in her bones and organs. It sadly won the battle hitting her spinal cord and fluid in October 2019. Mam fought hard for 6.5 years and lived her life to the fullest. 60 years young she was and would have been the most amazing G'ma to her granddaughters Lottie and Katie Jane x
We are raising money for all the strong and courageous women like my best mate and mam, Mama V. Let's get a cure!
F**K CANCER!