I am supporting women with breast cancer in the RACQ International Women's Day Fun Run!
Nearly a decade ago I was rocked by the news that one of my dear friends had been diagnosed with breast cancer.  I have seen her battle courageously a number of times and she is still battling today.  I honour her fight. She is a warrior.  With her courage in mind I am raising funds to support our local women with breast cancer now and into the future.  I am floored by the fact that 20,000 Aussie women are expected to be diagnosed with breast cancer in 2022.  These are our grandmothers, our mums, our Aunts, sisters, daughters and friends.  Funds raised will support therapies, mastectomy bras & wigs along with breast cancer research.  Our goal is a world where ALL the wonderful women in our lives diagnosed with breast cancer can survive.
Any amount can make a profound impact and take some of the stress off women with breast cancer and their families.  That is the power of a caring Community.  
"She stood in the storm and when the wind did not blow her way, she adjusted her sails"
Please help me if you can.
Jenny x
So far this year I have helped raise money for: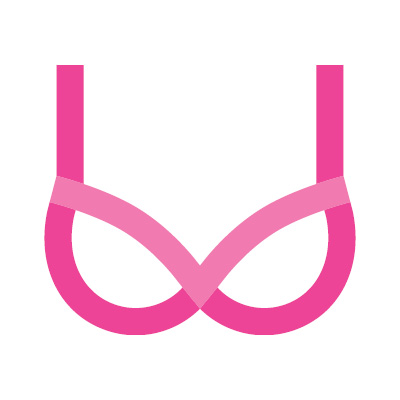 3
mastectomy
bras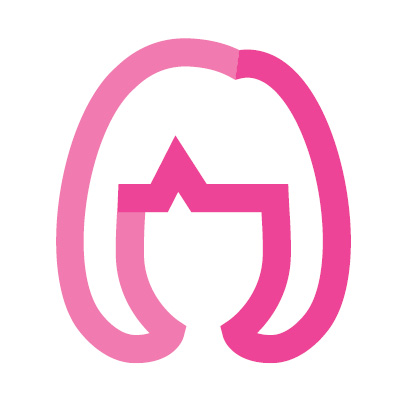 2
wigs and
scarfs