Ormiston College - The CHOP 2021
I've created this page because I want to make a difference. As part of the Ormiston College Chop 2020, I will be joining 28 brave girls in cutting off their hair to be made into wigs for children and adults.
The money raised by our team will be donated to Mater Chicks in Pink, to awareness about breast cancer, and help fund tangible support items for women with breast cancer today.
Your generous support will help alleviate the huge emotional and financial burden that comes with a breast cancer diagnosis for these women, as well as supporting promising research for the future.
Please help me help them by giving whatever you can by using the "Donate" button. The more people that know about Mater Chicks in Pink, the greater their impact, so please also spread the word by sharing my page with your friends and family.
On behalf of all the girls participating in the Chop, thank you so much for your generous donations! We are grateful for every bit of support and know it will have a huge impact for our goals and on the lives of present and future women living with breast cancer
My Achievements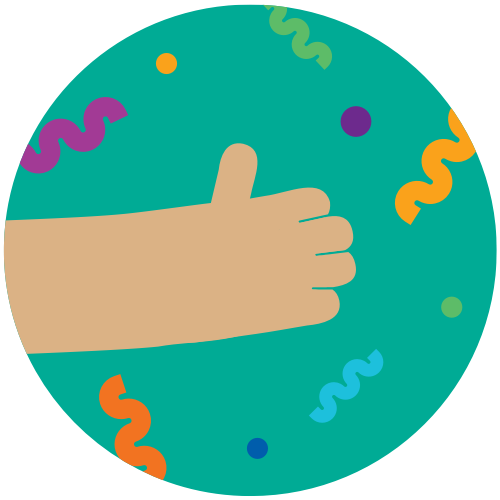 Updated profile picture
Shared fundraising page
Received first donation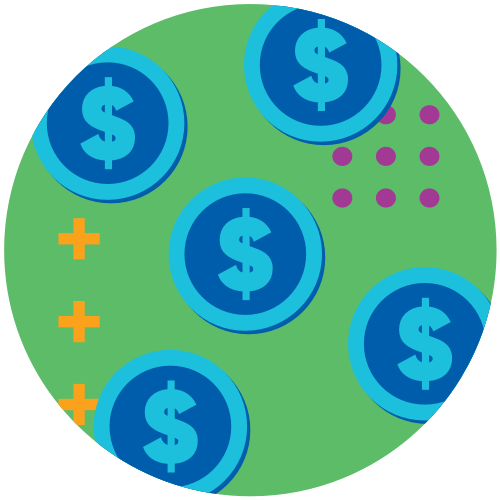 Received five donations
50% of goal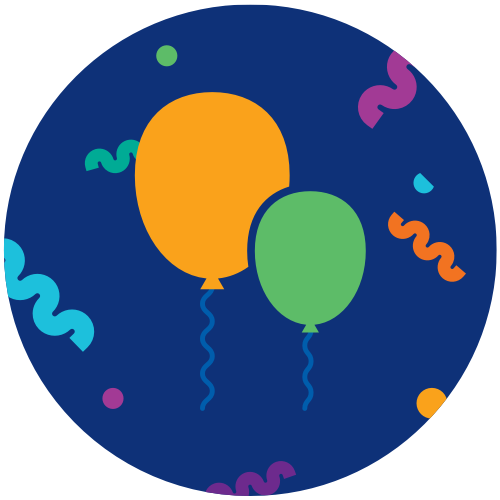 100% of goal
Thank you to my Sponsors Anonymous Robert Young Anonymous Shreya Sharma Julia Carins Darren Divers
Bronwyn Elizabeth Maier Dawn Hutchinson Arline Warden Cbl Freda Divers
Sue O'connor Ann Gledson Ann Mccurry Ena Graham
Jessica Hutchinson