March 2020 left me hearing the words, "you have breast cancer," so this October I'm taking part in Breast Cancer Awareness Month.
I'm raising much needed funds to help women with breast cancer, providing personalised support services like counselling, wigs and mastectomy bras. As little as $58 can make a profound impact and take some of the stress off these women and their families. Will you help me?
My achievements!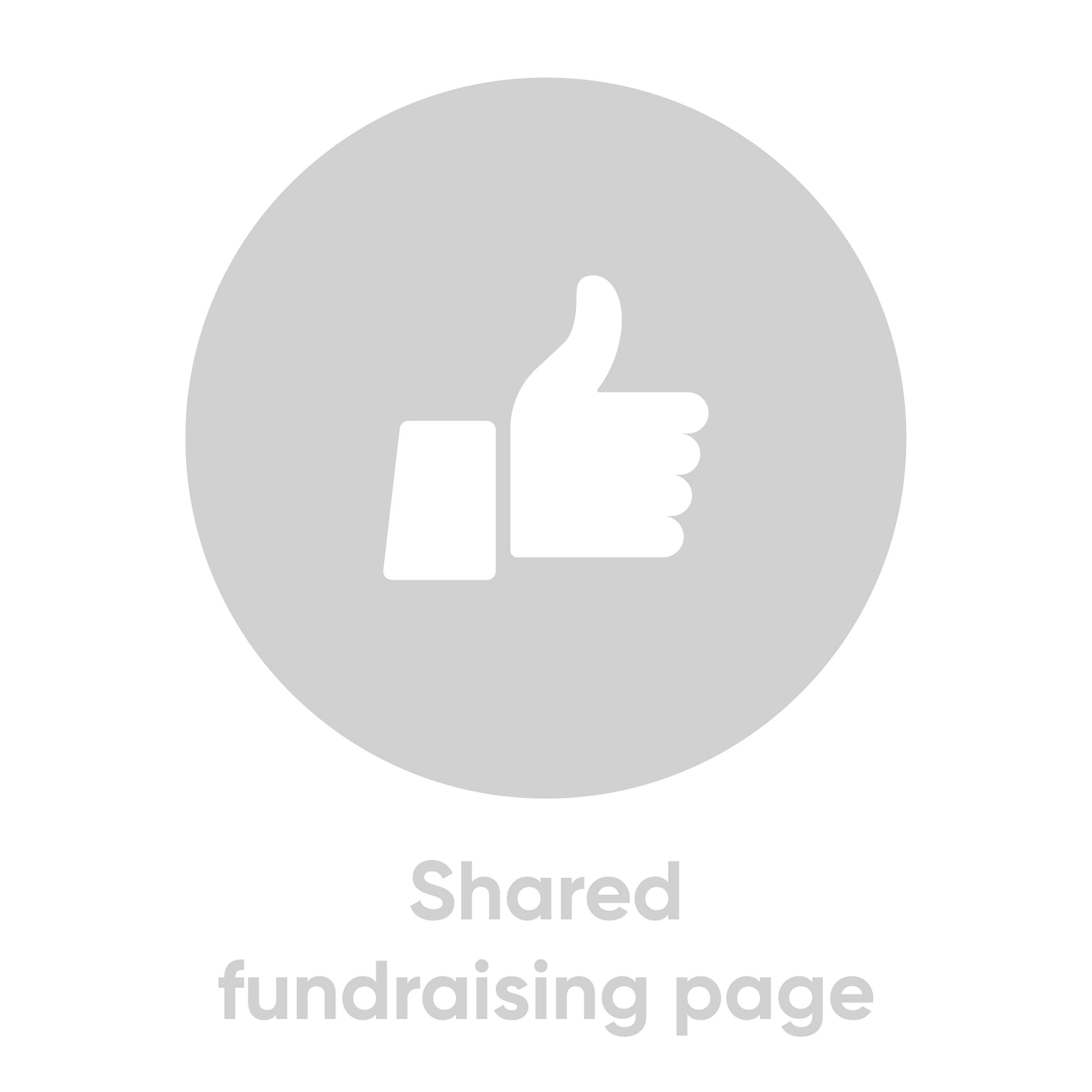 My Updates
Thank You Andrews Meats Indooroopilly
Sunday 1st Nov
Thank you to one of our generous supporters!
Share
Jules' TIT-illating Mexican Fiesta
Sunday 1st Nov
Our TIT-illating Mexican Fundraising Fiesta for Mater Chicks in Pink. 
Share
THANK YOU!
Sunday 1st Nov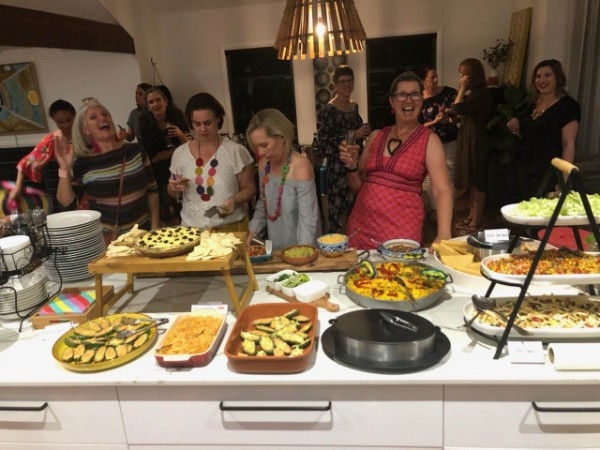 Well, October, breast cancer awareness month is over for 2020.  
But being breast cancer aware is never over.  
I must say a huge shout out to everyone who has so very generously donated to Mater Chicks in Pink.
With very generous donations form family and friends, a fundraising Mexican Fiesta and a donation from the Paul White Foundation and from Andrews Meats Indooroopilly, we have managed to raise a whooping $3,169.
This will go towards helping to support mums, wives, sisters, aunties, daughters when they hear those words "you have breast cancer".  They may receive help with the purchase of a wig, head scarves (because you are going to lose your hair with chemo),  personal support packs post mastectomy, funding to support exercise programs, as well as supporting research.
I am truly overwhelmed by your generosity, THANK YOU so very much.💕
Share
Thank you to my Supporters
Cath Ryan Jez U Eileen Cole Mel Kroeger Karen Douglas Jennifer Ryan Pw Foundation Cloudcounting Pty Ltd
Laura And Steve ?? Morgan Donaghy Tessa Fraser Mel Donaldson Anonymous
Anonymous Jenny & Ciaran Mary Westall Julie Phipps Lindsay Paulin Linda Green