This October I'm taking part in Breast Cancer Awareness Month.
I'm raising much needed funds to help women with breast cancer, providing personalised support services like counselling, wigs and mastectomy bras. As little as $58 can make a profound impact and take some of the stress off these women and their families. Will you help me?
Event Information
Saturday 24th October
My achievements!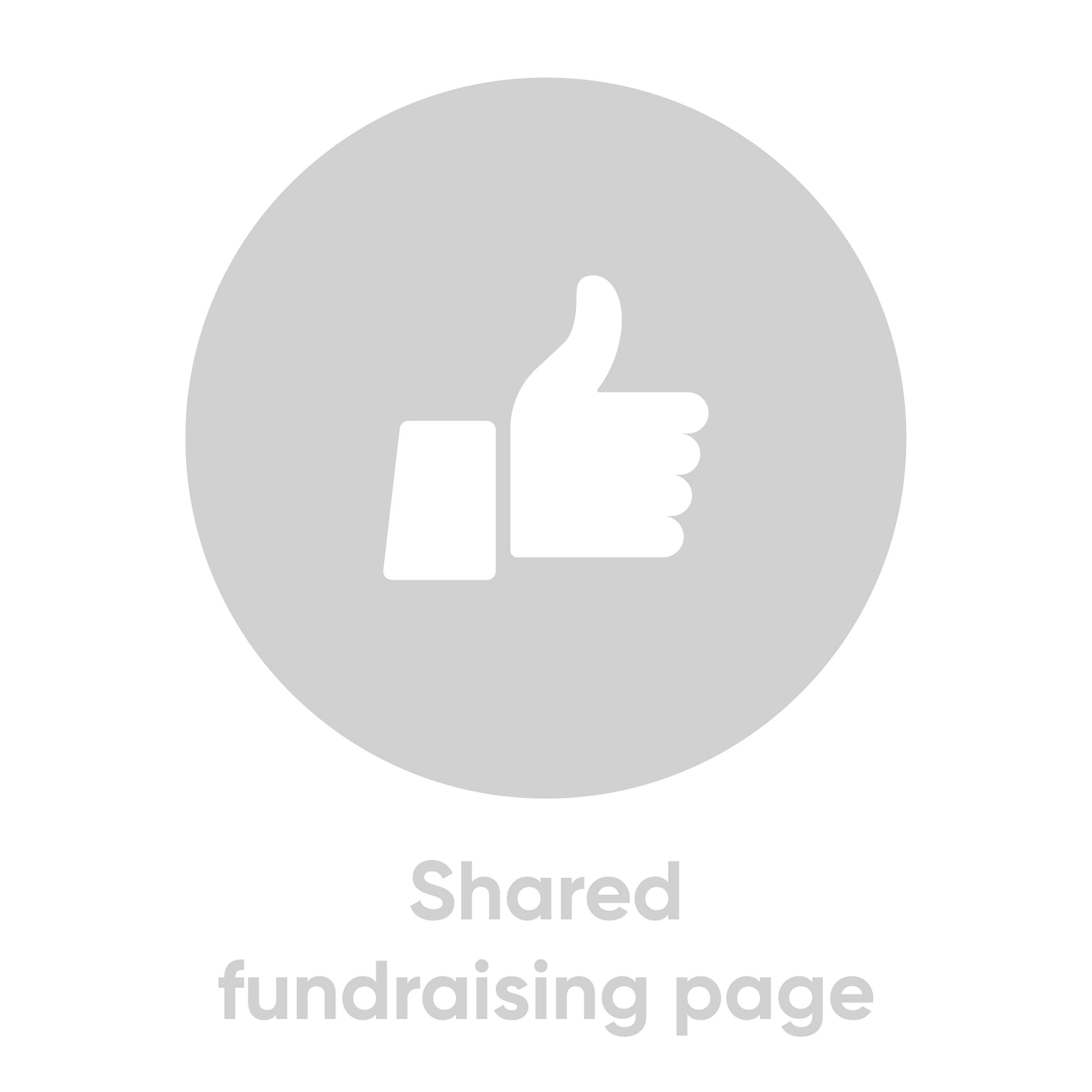 Thank you to my Supporters Kathy Afflick Barry Saw Kylie Bramwell Anonymous Adrienne Holdsworth
Kim Lawrence Ellen Patience
Julian Sowik Marg B Beverly Mcpherson Helen Steele
Robyn Elizabeth Saw Leanne Hayward