HELP ME RAISE 5K IN 2023
In November 2021 our  world turned upside down. 
I received a diagnosis of Stage 3 Grade 4 Breast Cancer. 
The lump had been there for a while, I recall starting with breast pain, sharp pains  in my left breast and then a small lump developed, then it got bigger and bigger... It was only when I pulled by big girl pants and called the GP to get an appointment, pushed by work colleagues .. that I knew something was wrong. I guess I always knew it was something... 
Luckily for me I have a wonderful GP Sarah Daynes! Sarah pulled out all the stops to get appointments booked in as well as sent off urgent referrals which enabled my treatment to start sooner than if I'd left it up to "the system" !
When we had the first appointment with the surgical team at Caboolture, I recall the words, but your have the better one of the two types of Breast Cancer, this really didn't give me much relief! Especially when they told me what was next
I am someone that loves to work, takes pride in my career, takes pride in my work... we had to interview for my "replacement" I didn't want this!! I just wanted to forget about it all. 
After months of chemotherapy treatments, surgery to remove my breast and a full axillary clearance as well as 6 weeks of radiation (daily) I was so pleased to have come to there other side of what had been such a emotional and demanding strain in our life. Some days I would just cry and cry and not so much say poor me or why me just I can't do this, but I did! I did it! 
Our children 21, 10, 9 at the time had a very hard dealing with the words mum had cancer. The first question was , are you going to die? How do you know if your not? Why my mum, why you ? the tears flowed for weeks and months from us all. Emotions were high. 
My husband has been , without realising my absolute rock through this whole process, watching me sleep for three days straight at times , loose my hair and struggle to walk and eat . All the while holding the fort at work after returning post covid. He worked each and every day and didn't get a break at all, worker by day carer by night. I have a lot to thank him for. 
Today it is likely, that an average of 57 Australians (men and women) will be diagnosed with Breast Cancer. That's 57 worlds that are about to fall apart TODAY. 
Help me raise funds to help others. 
What does the money raised go to you ask? 
$300 will provide practical support services to make life easier. 
$500 to invest in equipment to better diagnose and treat patients.
$750 will focus on increasing the survival rates of women with aggressive breast cancer. All of which are ME! 
The journey will NEVER be over for me. I am currently still receiving treatment. For the next 10 years I will be on a Hormone Blocking Therapy drug called Exemestane (Joint pain and insomnia are the side effects) I have just had 6 months of injections to shut down my ovaries and place me into medically induced menopause... monthly oncologist follow ups... 
I still attend physio as I am unable to reach with my left arm due to radiation fibrosis! THE LIST GOES ON.... 
I am so thankful for your support, please pass this around and help me reach my goal! 
So far this year I have helped raise money for: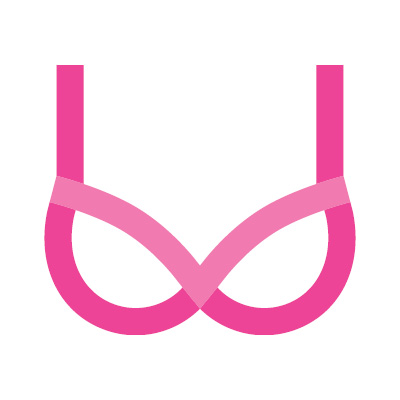 22
mastectomy
bras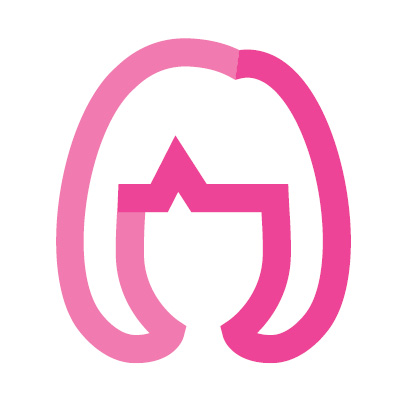 14
wigs and
scarfs
My Achievements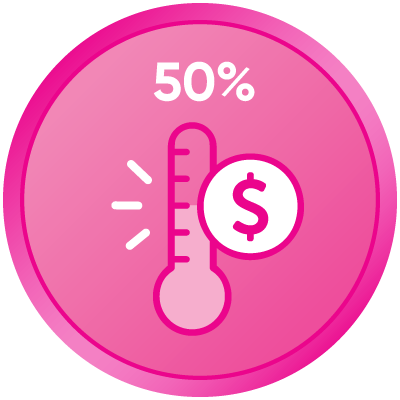 50% of fundraising goal
100% of fundraising goal
Uploaded profile pic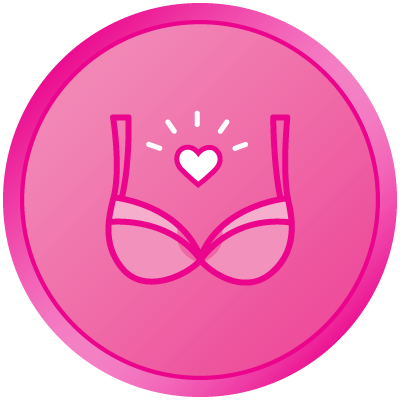 Breast Friends Club
Share on socials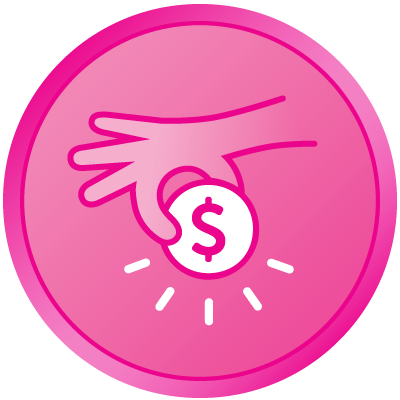 First donation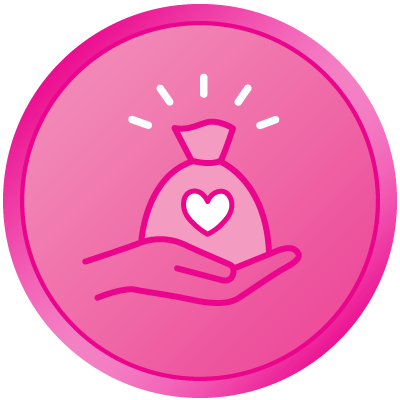 Made a self-donation
Raised $150
Increased Fundraising Goal
Thank you to my Sponsors Nick Diamond
Mel K Jenny White Ado Beaumont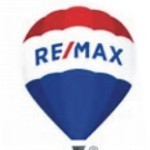 Re/max Victory Realestate Agency - Vicki Ford
Lisa Litchfield Cassandra Koutouridis Danielle Hogan Anonymous Baljinder Singh Laurie Queay Tamika Horan Whisper & Wildflower Photography
Tom Jin Anonymous Rach Kim Gregory Emma Woods
Lisa Litchfield Belinda Nolan Holli Mills Natalia K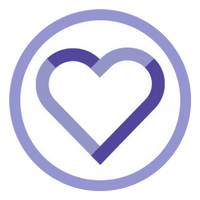 You've Received A Match! Pb 30 Pty Ltd Larnie Tierney Angela Niethe Dominic Aurisch Stacky Kylie Spilsbury Joanne Pyle Isssie Litchfield Rd Finance Solutions Stephan Spallek Natasha Dan Merrett Jo & Josh Greg Fry Aaron Johnstone Matthew Ball Vicki Anonymous Leita Turnbull Christine Hansen Veivers Family Robert Edward Parker Ivan Pajnic Tara Howard