I'm part of the International Women's Day Fun Run!
I'm raising funds to support women with breast cancer now and into the future. 
"I am so sorry you have breast cancer". 
These are the words I heard in November 2020, shattering not just my world but my family's too. Suddenly our lives became a whirlwind of medical appointments and procedures before finding myself in a chemo chair a mere couple of weeks later wondering if this was really happening.
I am a patient at the Mater.  I will be eternally grateful to my amazing surgeon Dr Emma Clarkson who carefully selected a team of specialists to guide me through 5 and a half months of chemotherapy,  2 surgeries and radiation, with such care and empathy.  Ash Mondolo, a breast care nurse at the Mater, is my hero.  She would magically appear when I needed her most, held my hand and made me laugh through the tears. 
I am walking 5km on March 12th with my family and friends to fundraise for the Chicks in Pink and Mater Foundation.  A charity very close to my heart. I feel privileged to be able to pay it back for the support the Chicks in Pink gave me during treatment. Together we can ease a little of the trauma breast cancer patients experience by gifting them a counselling session or mastectomy bra. As a recipient I know how powerful these small gestures are. 
The Mater Foundation continues to work tirelessly towards finding a cure towards cancer. Every donation helps get a step closer to this. 
Whilst my active treatment finished in 2021, I am still on the road to recovery. The scars -physical, mental and emotional are fading.  I have regular check ups, medication, annual scans and a reconstruction to plan. 
Breast cancer does not discriminate and can happen to anyone's wife, mum, sister, daughter and grandmother. It also happens to men.  It affects your family and friends. It changes lives. 
Marina 💕
So far this year I have helped raise money for: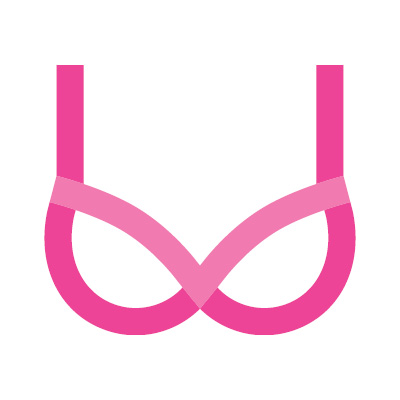 12
mastectomy
bras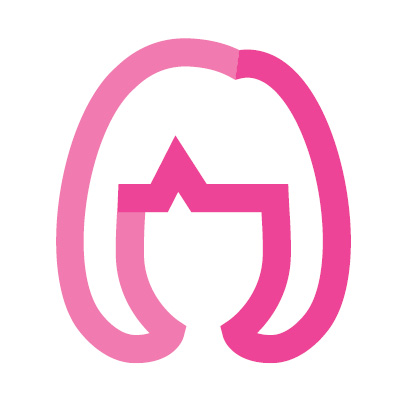 8
wigs and
scarfs
My Achievements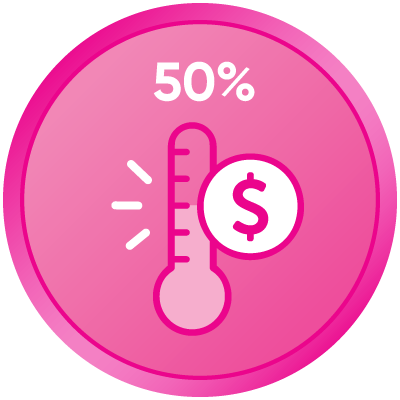 50% of fundraising goal
100% of fundraising goal
Uploaded profile pic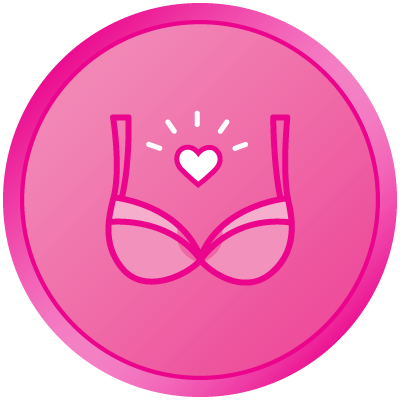 Breast Friends Club
Share on socials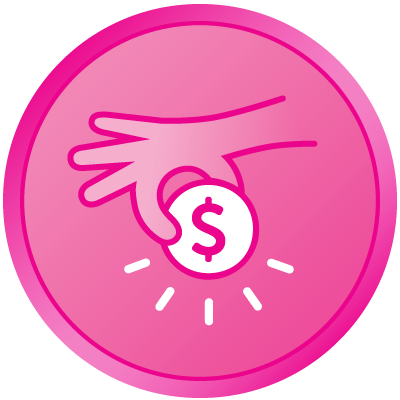 First donation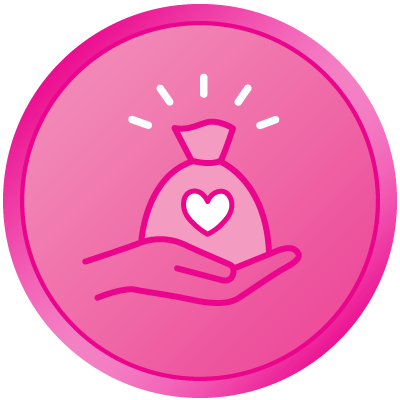 Made a self-donation
Raised $150
Increased Fundraising Goal
Thank you to my Sponsors David Tewksbury Julie Stainton
Simon Friedrichs Genevieve Mullins The Macmillans Hilary Luck The Vincents Joe Hampson Pk Fiona Fox Anonymous Catherine Carmody Melissa Alexander Kate Hart Tiffany Kemp Chantelle Bracken-suazo Petre Andreevski Phil Grinham Kerrie Brown Helen C Jill Georgia King Sammi Sciberras Ceri Jones Erin Rand Leora Smiles Rachel Payne Heather Lynch Kellie Wickland Vanessa Kramer Megan Read Marina Grinham Mat Smith Caitlin Forgan-smith Kerry And Greia Phillips Katie Gold Trudy Jewers Plawecki Family Brian Turner