Ready Set Go!
Well I'm primed, trained and raring to go in tomorrow's event. I even have my toilet roll -donated by Deb and Conor!
thanks for all the donations friends-keep them coming.
Training!
Well 10km is really not far considering the cause, so I've joined  with Sue Bennink and Sandy Sangster -who are also doing the walk - to do a little training. 
we are fortunate to have beautiful trails in the local Mapleton Forest. 
however the weather has stymied recent attempts!
I've signed up to the RACQ International Women's Day Fun Run!
I'm raising funds to support women with breast cancer, providing things like counselling, wigs and mastectomy bras. As little as $58 can make a profound impact and take some of the stress off women with breast cancer and their families. Will you help me?
Thank you to my Sponsors Kye Garrett Bowls Club Robin Kearins Laurie Philipsen Conor Macmanus Peter Gamgee Meryl Gamgee Conor Macmanus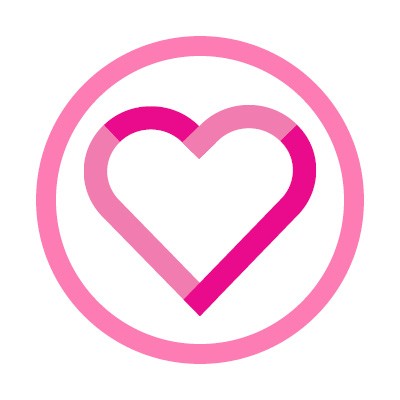 Kathleen Lambe
Karen Hardy Kathleen Lambe Carol And Kathy
Anonymous Russell And Pam Priest Joyce Paddock Blandy
Adele And Trevor Withers