My experience
I am sharing my experience with treatments for cancer because my desire is that this improves for people in the future. 
I'm Nov 2019 I was diagnosed with tonsil cancer. The tumour on the left side of my throat was about 5 1/2 cm long and had spread to my tongue and the surrounding lymph nodes. It was a very serious diagnosis and I was told I needed to urgently start a very aggressive treatment process. 
When treatment started I had a tube inserted into my stomach for when I would no longer be able to eat. I did 7 weeks of Chemo and radiation. The treatment both saved my life and nearly killed me. 
I spent many days in hospital and lost 25kgs over the course of the treatment and the proceeding months. I was not able to have the last dose of chemo because I was too weak and my body would have likely not survived it. I could not eat, could barely breath, spent hours on the ventilator every day and pretty much every time I tried to inject liquid food into my stomach, I would vomit it up, causing more pain to my throat. I was on extreme levels of pain killers and was still experiencing pain beyond anything I thought possible. 
That treatment took me about 12 months to recover from. Ongoing I have very few working saliva glands, my thyroid is damaged and my throat and mouth is highly sensitive to spices.
In Nov 2021 I was diagnosed with a metastasised lung cancer from the original tumour. This cancer was picked up during a routine ct scan. The treatment this time was surgery. During the craziness of everything opening up a covid running rampant around me, I was having a third of my right lung removed. 
This treatment was a lot less traumatic than the first one but still pretty bad. I am still young and fit however so I was back training and could run 5kms again 6 weeks after surgery. 
Now I use fitness as my anchor for keeping my physical and mental health well. The trauma my body has undergone has changed me and I know that if I have to face any treatment in the future, my best chance of survival is by being as fit and well physically and emotionally before I need it. 
Thank you for reading and thank you for your support. Any improvement to treatment means less trauma and a better quality of life for patients in the future 💋
I've signed up to Cycle for Cancer!
I'm raising funds to support people diagnosed with cancer now and into the future by funding cancer research that focuses on improving survival rates, working toward a world where ALL people affected by cancer survive.
I'll tackle the KMs, but I need your support to reach my fundraising goal.
Will you support my fundraising?
So far this year I have helped raise money for: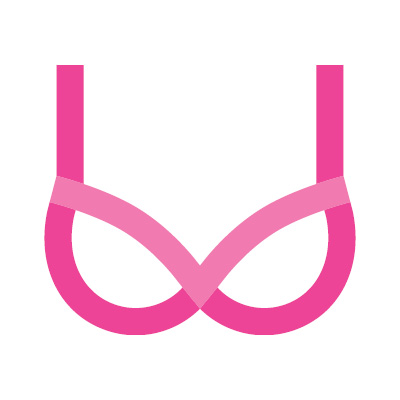 13
mastectomy
bras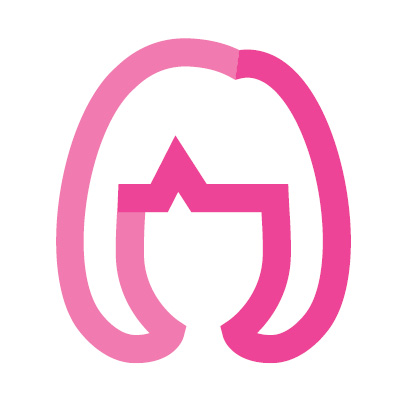 8
wigs and
scarfs
My Achievements
Updated profile pic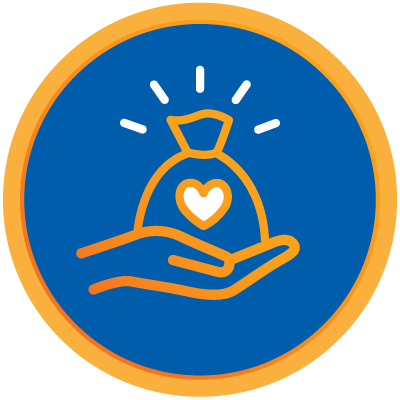 Self donation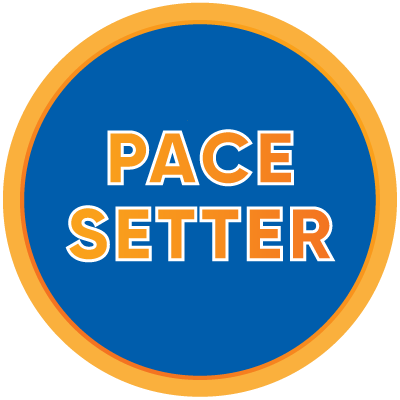 Raised $500
Share page
Logged training ride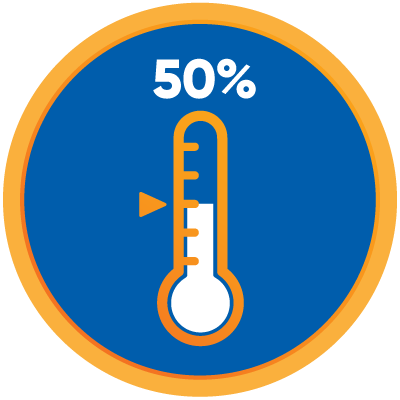 50% of fundraising goal
100% of fundraising goal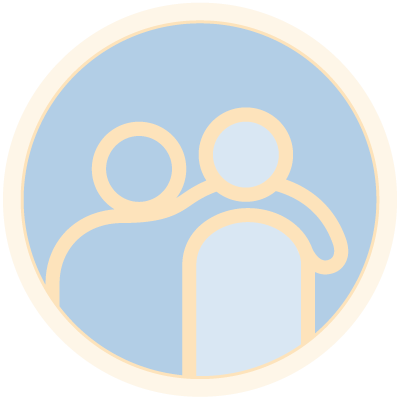 Invite a friend
Thank you to my amazing Sponsors Linda Davison Mark Hansen Steph Peta Norris David James Harmon Judy Rosadi Peter Dakovic
Louise Clarke Administration Graeme Moulston & Associates Engineering Pty Ltd Joan Mcdermott
Lyn & Alan Platt Barry J Lane Sarah Aleisha Keith Webb Lea Rickwood Scott Martin
Laura Edward Klimowicz Hayley Mcmillan
You've Received A Match! Angela Sippel Ellie Scott Tania Dawson Vanessa Zahra Greg Bowler Marya Barton Wendy Talbot Kate Kimmorley Assad Sarroff
Chris & Marion, Boulevard North Holiday Apartments
Kelly Quessada Mark Urquhart
Leanne Curtis Heidi Hoy Taylar Gibson David Baguley Angela Caterson Michelle Caterson Denis Hallworth Mum & Dad Troy & Terri Ferguson