Please support my fundraising?
In 2021, I did my 1st Smiddy challenge as a cyclist in Far North Qld. It was the most amazing experience with this very special group of people. This year in March, I'll be joining the Challenge Tasmania team as a volunteer, supporting 70 dedicated cyclists riding up to 680 kms across the Apple Isle. I'm thrilled to be able to support these cyclists in my catering and physiotherapist role.
Why am I joining this challenge?
I currently have 3 close friends suffering with cancer so, like those dedicated cyclists, I'm committed to making a real impact for cancer research at Mater.
As part of the challenge I'm aiming to raise valuable funds to support the work of Mater Research—Mater's world-class research institute that's investing in some game-changing work into the causes, treatment and prevention of cancer.
And this is where I need your help.
Together, we can help to give more families more time together; to make more memories. 
Will you support my fundraising by making a donation to my fundraising page today?
Thank you to my Sponsors Kim Wealands
Nicole Svencis Julie Mannion Sue Boulton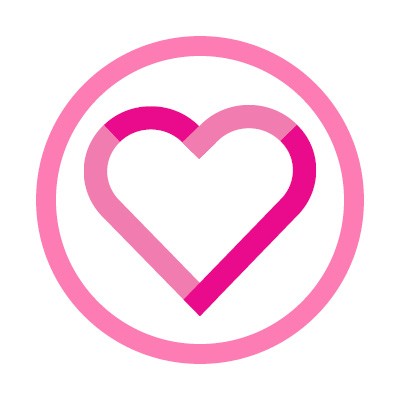 Smcolen Medical Nerrida Ford Joanne Darwin Mark N Theresa Nicole Svencis