I'm going for it!!
In March this year I completed (yes, I actually completed it!) my very first tri - the Mooloolaba Sprint! The swim terrified me the most, but it was a breeze compared to the bike ride! Ha Ha
In November this year, I will be taking on the standard distance in the Noosa Triathlon - and its their 40th event! 
Just perfect as I am 40 and it is like it was meant to be! I will be part of the Mater Team Smiddy and I have committed to raising a minimum of $1000 towards game-changing cancer research at Mater. 
This cause is very close to my heart as I know way too many people who have fought/are fighting the fight against cancer and I want to be part of the team that will help kick cancer's butt!
This $1000 fundraiser is also my ticket to the starting line, so...
If you would like to see if I sink or swim in the 1.5km swim... if my toosh can handle the 40km ride... and if I will make it through the 10km run - please donate to my fundraising page. I am keen as!!!
https://fundraise.mater.org.au/fundraisers/petriaustin/noosatri-2023?fbclid=IwAR3Io8rapUYn_H_1JfroPrksqHztEjhC7O3Baa1-x_SY0YHarIM2ZZk6MjE
I am taking on Noosa Triathlon 2023!
I've committed to being part of Team Smiddy at the 2023 Noosa Triathlon.

That means in November, I'll be taking on an Olympic distance triathlon. That's a 1500m swim, 40km ride and 10km run! Yes, I'll be pushing my body to the limit.

Why am I taking on this challenge?

Because I'm committed to the long, hard road to fight cancer. 

As part of my challenge I'm aiming to raise funds towards ground-breaking research at Mater into the causes, prevention and treatment of various types of cancer.

And this is where I need your help.

Will you support my fundraising by making a donation today?
Thank you to my Sponsors Petri Austin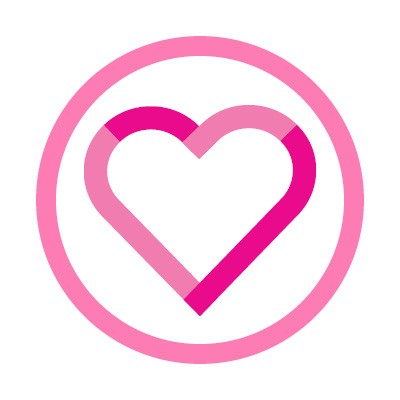 Frank And Emma Dayle Mathews
Steph Thompson Rhiannon Craig Aspen Medical Brett Crowley Kirsty Broun Gail Tania Harmer
Crystal X Fiona H Kevin Crowley Andrise Swanepoel Keturah
Jacqui Ferry Liza Kate And Jared Marnie
Carolyn And Matt Raaff Aspen Medical Dale Austin Alex Hogan Carl Robertson Fiona Aspen Medical
Octavia Natasha Parra Marra Hayley Nadibee