Why I Tri
I've committed to being part of Team Smiddy at the 2020 Noosa Triathlon Multi Sport Festival.

That means in November, I'll be taking on a 1500m swim, 40km ride and 10km run! Yes, I'll be pushing my body to the limit.

Why am I taking on this challenge? Because I'm an idiot that's why!! Nah just kidding I'm doing it because I'm committed to the long, hard road to fight cancer. Something that sits very close to my heart within my family.

As part of my challenge I'm aiming to raise a minimum of $1000 to fund ground-breaking research at Mater into the causes, prevention and treatment of various types of cancer.

And this is where I need your help.

Please help in any way you can, even $1 goes towards my goal. Get donating people!! Help this lazy beer drinking woman achieve the almost unachieveable, every bit counts! 
My Achievements
Donate to yourself
Add a photo to your fundraising page
Share your page with your friends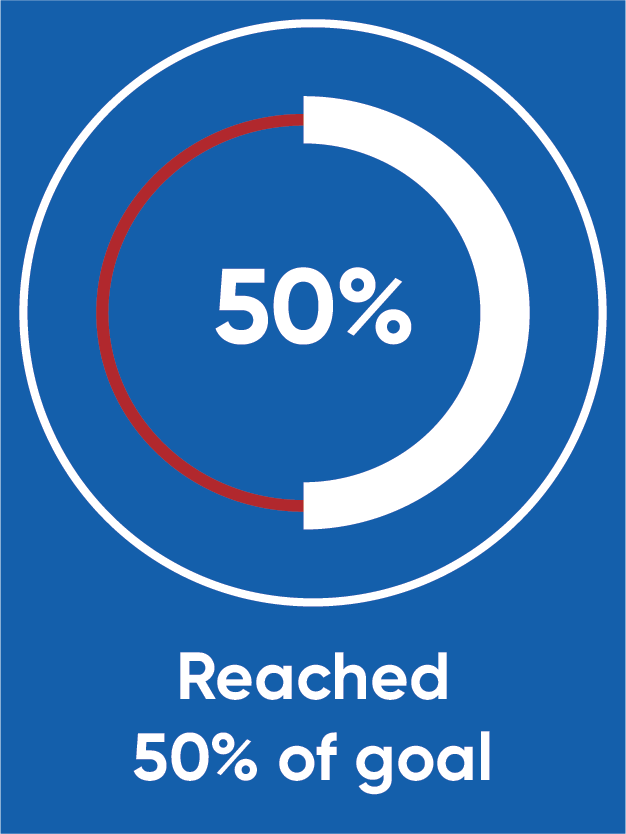 Well done! You're half way there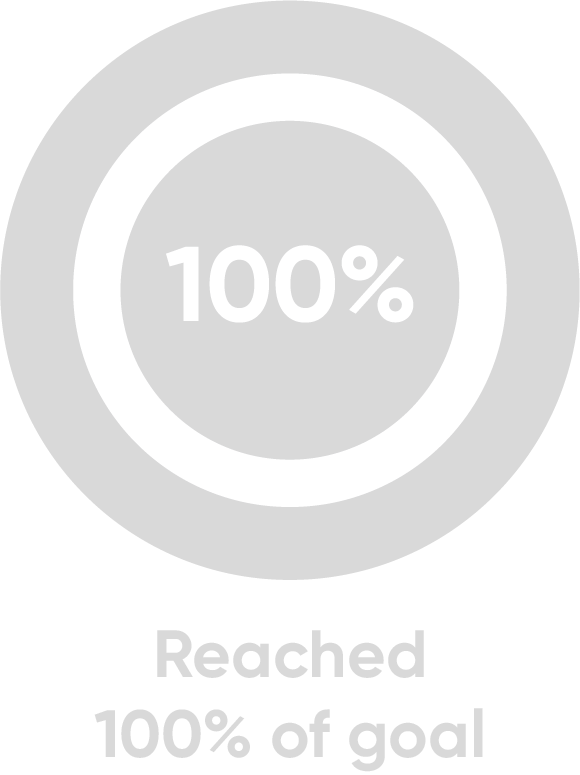 Great job! You've reached your goal
10 donations received
$100 raised 'now you're swimming'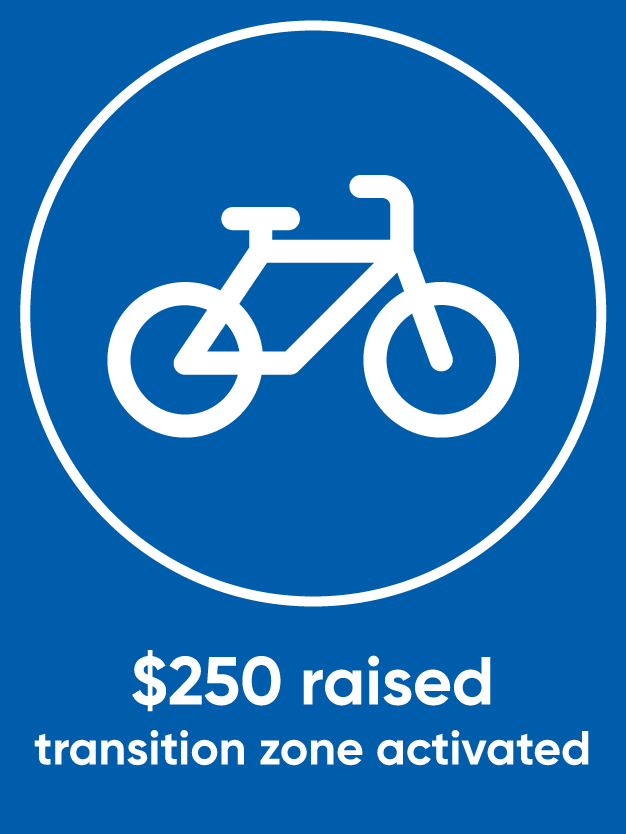 $250 raised 'transition zone activated'
$400 raised 'wheelie good job!'
$550 raised 'you're on fire!'
$750 raised 'run like the wind'
$1000 raised 'run complete!'
$1250 raised 'it's your time to shine'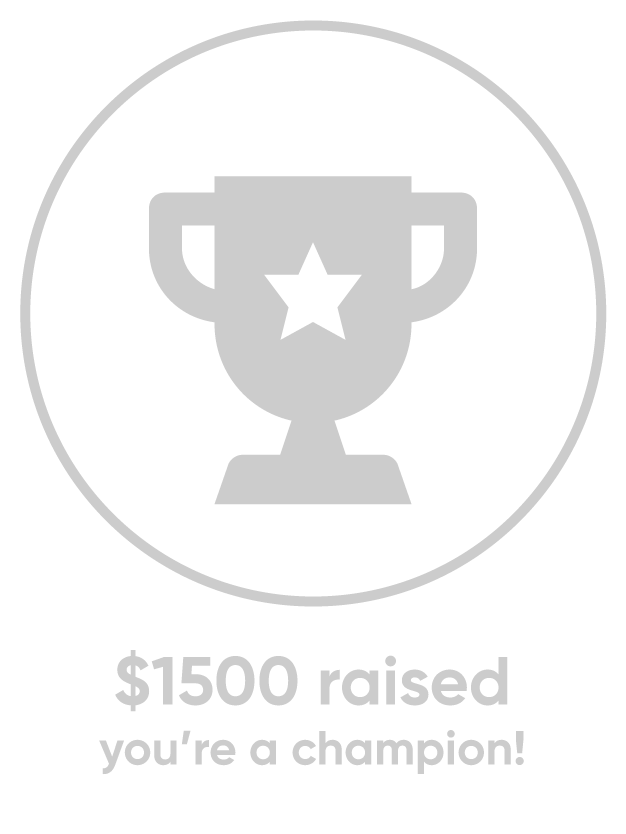 $1500 raised 'you're a champion!'
Thank you to my Sponsors Grace Byrnes Kyarah Williams Krystal Norris
Jean Harris Carly Smith Melissa Findlay Kim Kratzmann Bruce Nicholls Darren Findlay Sam Steinhardt Katrina Boardman Dave Evans Sam Steinhardt Moo Pat Otoole Madison Bishop
Kylie