I am taking on Noosa Triathlon 2023!
In October 2022 our dear friends Keith and Cathy lost their beautiful son Joel to cancer following a six and a half year battle. Joel's stoicism was amazing. He was more concerned about his loved ones than he was for himself. Joel used his strength and determination to fundraise for Smiling for Smiddy, an organisation that raises funds to support cancer research at the Mater.
Keith is honouring the commitment Joel made to support Smiling for Smiddy by competing in some tough events including the Challenge Tasmania 680km cycle and the Noosa triathlon 2023.
I am supporting Keith by competing in the Noosa triathlon 2023 to raise funds too.
I have not competed in a triathlon for over 10 years. I have lost some fitness and found some kgs but I am determined to swim, ride and run alongside Keith and raise valuable funds to support cancer research.
My goal is to raise $1500, I am asking for your help to support me with a donation (every bit counts) so we can give families like Joel's more time to make memories together. Thanks for helping in continuing Joel's legacy.
Thank you,
Seija
Thank you to my Sponsors Karen Wiltshire Susanne & John Shani Rupasinghe R & L Yates Ashleigh Gumkowski Tanya And Alastair Ben & Krissy Demi Cheanna Matt Carroll Susan Graham Daniel Hullick Seija Argyros Penelope Paterson Bella And Tom Kate Cogill Lisa Parfitt
Amalia Larissa Argyros Danika Imhoff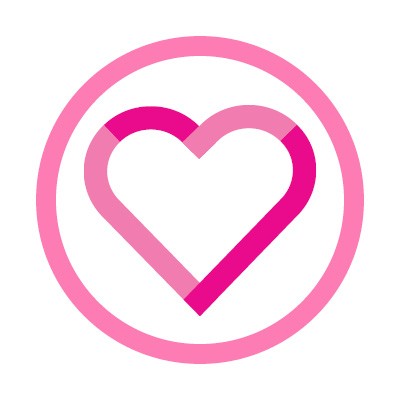 Billy Argyros Emp Global Pty Ltd
Sue And John