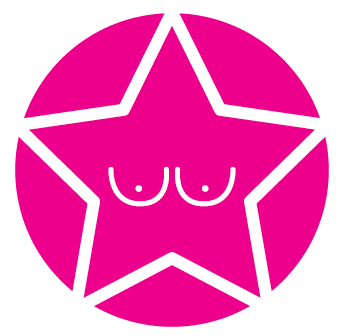 I've pledged to raise at least $750
I've signed up to the RACQ International Women's Day Fun Run!
I'm raising funds to support women with breast cancer now and into the future by funding breast cancer research that focuses on improving survival rates, working toward a world where ALL women diagnosed with breast cancer survive.
I lost my mum, Judy, to breast cancer 20 years ago. Almost 6 months ago I had my daughter who carries my mum's name in hers. This year, I want to raise money for breast cancer research to help create a world where children do not have to grow up without their mums, aunties or grandmother's. This year I'm fund-raising for my mum and my daughter. They may never be able to meet each other but Emily will grow up knowing about her grandmother and also knowing she can help by raising awareness and money through events like this one. So if you can, please donate to my page or anyone else's who will be participating.
Thank you xo
Thank you to my Sponsors Kristen Hill Sue Lewis Catherine Belinda Brear
Megan Danckert Rach Jason & Sarah Wilcock Elle Meech Emily Judith Hill Luke And Mindy Hill Chloe Curry Renee Hill Shannon Parish Allison Bradshaw Jenny Power Gina Falwasser Jenna Charlotte Clarke Tegan Cain Brynn Turner Mary Pennell Kelly Truloff Lorraine Hill Blayze Leigh Geoff Parish Jennie Parish Nadia Mabey