Why I Tri
I've committed to being part of Team Smiddy at the 2020 Noosa Triathlon Multi Sport Festival.

That means in November, I'll be taking on a 1500m swim, 40km ride and 10km run! Yes, I'll be pushing my body to the limit.

I'm committed to the long, hard road to fight cancer. 

As part of my challenge I'm aiming to raise a minimum of $1000 to fund ground-breaking research at Mater into the causes, prevention and treatment of various types of cancer.

And this is where I need your help.
Please support my fundraising by making a donation today!! 
My Achievements
Donate to yourself
Add a photo to your fundraising page
Share your page with your friends
Well done! You're half way there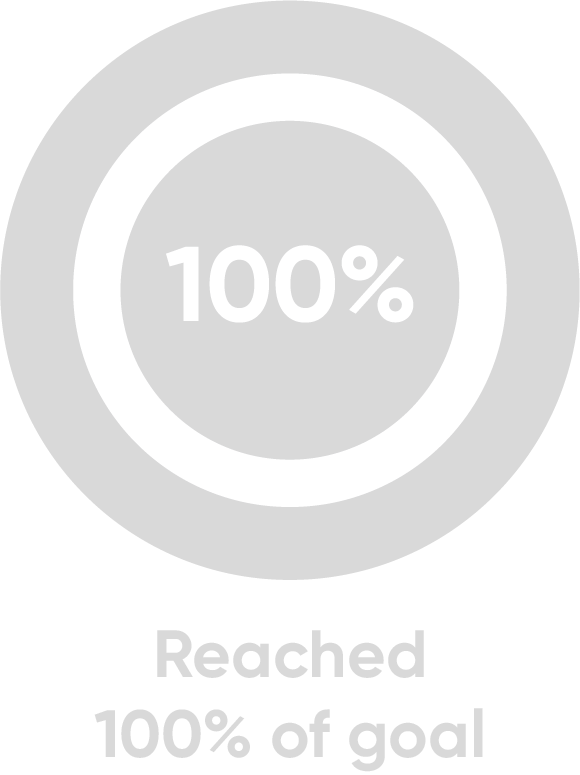 Great job! You've reached your goal
10 donations received
$100 raised 'now you're swimming'
$250 raised 'transition zone activated'
$400 raised 'wheelie good job!'
$550 raised 'you're on fire!'
$750 raised 'run like the wind'
$1000 raised 'run complete!'
$1250 raised 'it's your time to shine'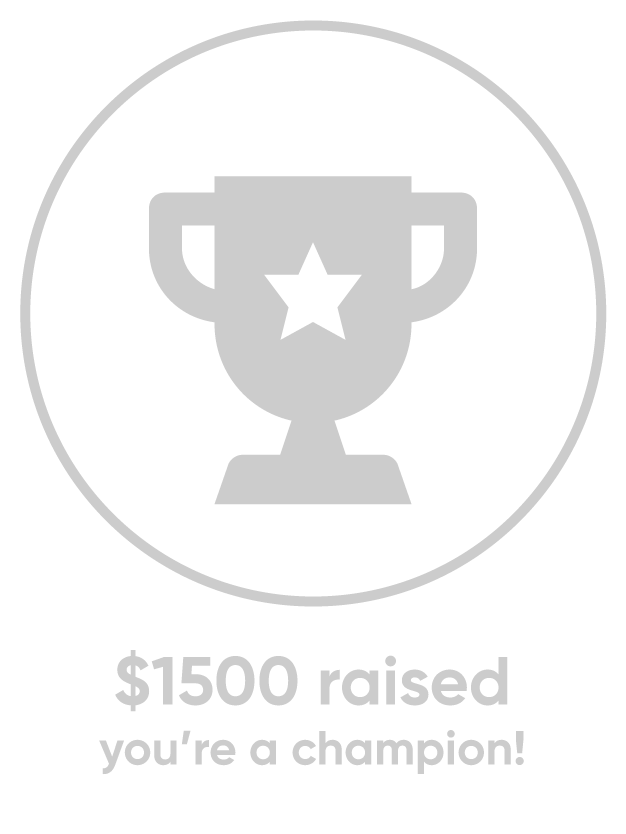 $1500 raised 'you're a champion!'