Time To Tri Again
Four years ago, after overcoming Prostate Cancer, I decided to compete in the Noosa Triathlon. Not only to help recover my health and fitness, but to raise  much needed funds for cancer research.

I've committed to being part of Team Smiddy again at the 2021 Noosa Triathlon.

That means in October, I'll be taking on a 1500m swim, 40km ride and 10km run! 
Last time around, with your incredible generosity, we raised an incredible $1500 to fund ground-breaking research at Mater into the causes, prevention and treatment of various types of cancer.

As you know, many charities have been doing it tough during these Covid times, with the cancellation of so many fund raising events. So if you would like to support me in my fund raising quest again,  the Mater Foundation and I would be extremely grateful.
Thank you to my Sponsors Garage Sale Part 2 Garage Sale Part 1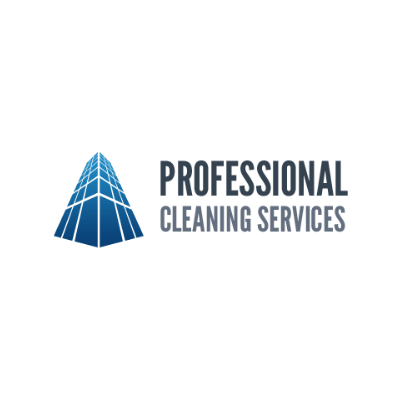 You Have Received A Match!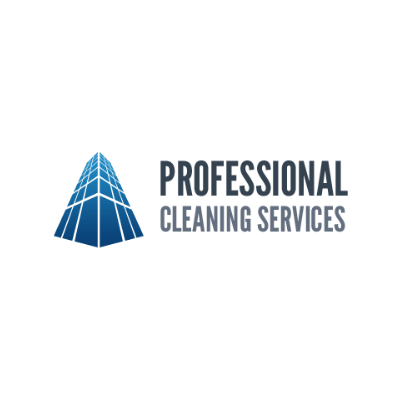 You Have Received A Match! Uk Sponsors 2 Janet Uk Supporter Uk Sponsors 3 Ruth & Robert Tracy Walker Pippa Berry Rob Stephen Thompson Anonymous Annabel Ford Lachlan Morris Vinny Smith Mum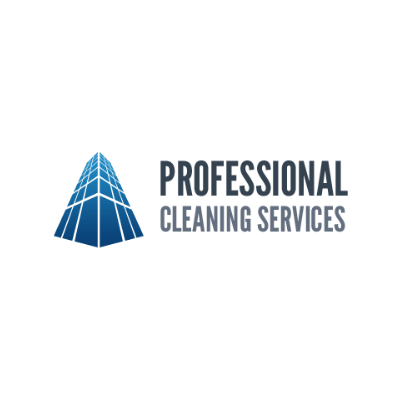 You Have Received A Match! Uk Sponsors 1 Lets Make It $3000 Scott Clark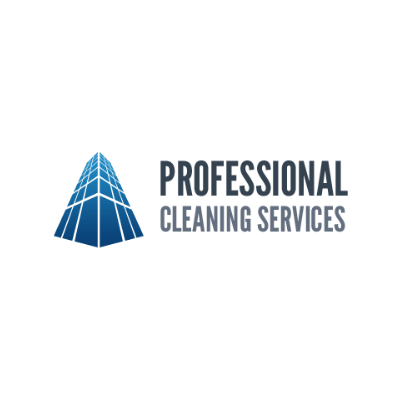 You Have Received A Match! Vinay Baldua Stephen Thompson Sister Lesley Joanne Zahorsky Michelle Buchanan