You are part of the Stuartholme Community Team!
As part of our team, you are supporting not only our community, and with your donation you support research to improve survival and research for all women diagnosed with breast cancer to survive.  Well done you!

We will again be using Grill'd at Southbank as a meeting point – look for the Stuartholme banner as you walk towards the starting line.  We will be there from 6:30-9am.   Grill'd Southbank have kindly let us set up, meet and provide a breakfast menu for anyone wanting to fuel before the walk.
Further information for the fun/run
Start times
There will be staggered wave times for each category (runners, joggers and walkers).
Check your starting time!
The beautiful course and venue have lots of space to offer for a fun and safe event. The 5 km course starts at South Brisbane (look for the Stuartholme banner and wave as you go past).  The course finishes at the City Botanic Gardens.

Start line
Vulture Street, Southbank - around 100mtrs from the Stanley Street / Dock Street intersection or if coming from Southbank, please make your way through Southbank Parklands, and enter Vulture Street via Sidon Street. 
Please note, only toilets, first aid and an Information Tent are located at the start line. Head to the Finisher's Village for catering and activations.
Finisher's Village
City Botanic Gardens
Royal Palm Lawn, Corner of Edward and Alice Street.
Public Transport
The start and finish line are located close to bus and train stations. 
Standard scheduled public transport services will be free on Sunday, 12 March all you need to do is show your Race Bib.
Car parking options
South Bankth Bank Car Park 
Secure Parking SW1 (South Brisbane)
Brisbane City
Secure Parking Wintergarden (CBD)
Secure Parking MacArthur Central
Queens Plaza Car Park
The Myer Centre Car Park
Check for rates available.
Course safety
Please be aware and follow the below safety procedures:
Bikes or scooters are not permitted on course.

Listen for announcements and follow directions from event officials.

Only go to the start line when directed by officials.

Walkers to remain behind runners to allow them an unobstructed start.

Runners with strollers should assemble at the back of their designated zone (check out the precinct signage if you're not sure where to go).

Marshals will also be around on the day to direct you to the correct assembly zone.

Keep LEFT at all times unless passing.

Runners who find they need to stop or walk, please move to the left and be mindful of other participants running behind you.

We strongly recommend headphones are not worn during the event so you can hear and fully understand all special instructions and announcements.

First aid will be located on course and at the Start Line and Finishers' Village.

Unfortunately, your furry friends will need to stay at home (no dogs or pets are permitted on course except registered assistance animals.)
Any questions please email us pos@stuartholme.com 
We are so excited you are joining us and look forward to waving you to the start line!
Our Achievements
50% of fundraising goal
100% of fundraising goal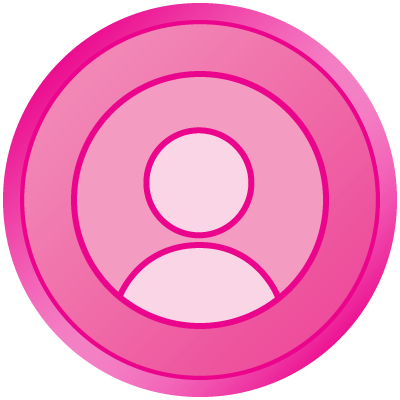 Uploaded profile pic
4+ team members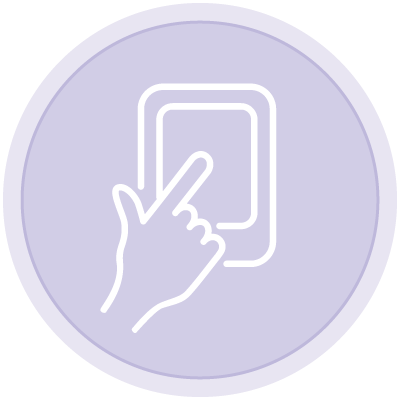 Shared team fundraising page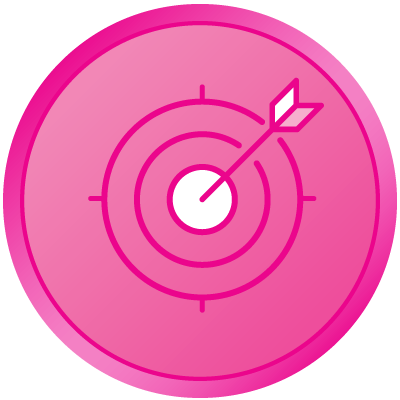 Increase team fundraising goal
Thank you to our Sponsors Nic Spicer Lyndall Mccabe Marguerite Osullivan Cathy & Chloe Anne Ciesiolka Marjorie Daley Gordon Family
Sinead Hourigan Charlotte Rocks
Romi Jensen Kaylene & Steven Kim Bulmer Meg Parer Mum & Dad Tracey Fryer Lily Haddad Tiffany Bell
Bella Stuart Lisa Mortensen Kate Campbell Bryony Ascough Emily Ascough Dearna Law Emily Ascough Sue Williams Deborah Nana & Grandad Rebecca Donaghy Emma Ponti Elizabeth King Annabelle Rocks Anonymous Zia Stevens Kim Bulmer Emma And Joel Power Lina Blazak Chezza Joe Bulmer Anonymous Taemar Pam Mackintosh Rod Graham Frankie Xo ? Cam & Bec Colleen Ricketts Regina Brennan
Anonymous Amanda W Nat Jane Radford Anonymous Liz Lucas Fryer Sarah Davis Natalie Ricketts Zara-jane Wicht Josie Austin Bryony Ascough
Bryony Ascough