We're part of the International Women's Day Fun Run!
We're raising funds to support women with breast cancer now and into the future. 
By making a donation, you can play a part in improving treatments and care for women diagnosed with breast cancer.  
When you donate, you're helping to support counselling services and supply practical items like mastectomy bras and wigs after surgery and chemotherapy.  
You'll also be supporting world leading research that focuses on improving survival rates and working towards a world where ALL women diagnosed with breast cancer survive. 
Ultimately, you'll help make life easier for women with breast cancer today and save more lives tomorrow. 
As little as $65 can make a profound impact and take some of the stress off women with breast cancer and their families. Please, if you possibly can, will you donate today? 
Our Achievements
50% of fundraising goal
100% of fundraising goal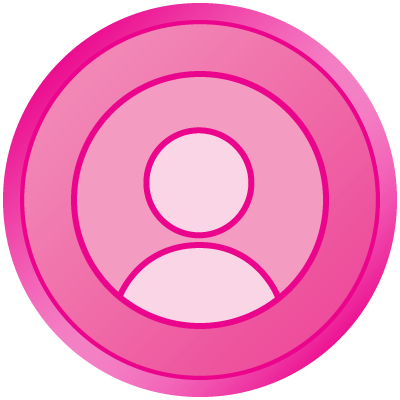 Uploaded profile pic
4+ team members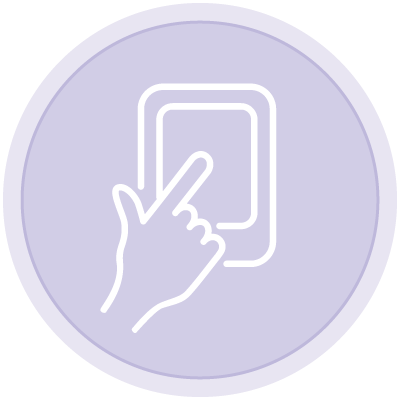 Shared team fundraising page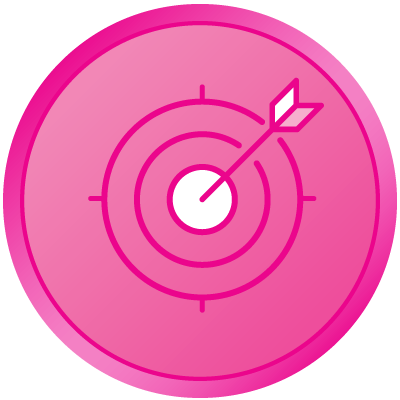 Increase team fundraising goal
Thank you to our Sponsors Megan And Mark K Jan Stagg Anonymous Ian Eberhardt Renae Schloss George Kyprios The Peties Adam Hickey
Dylan Reynolds Su Ann Peel Mark Fisher Oscar Jess Holmes Maryke Boegheim Paul Franklin Publicis Teamfresh Shane Bracken Duane Judy Mewing Jane Vincent Lee Walker Liesl Mcinerney Nicole Stagg Michelle Bignell Jocelyn Saint-fryar Anonymous Byron White Peter Vincent Laura Ayson Nathan Rhodes Helen Turner Adam Arnold Taylor G Jude Johannesen
Anonymous Darren De Barros Shaun Morris Anonymous Claire Turner Sarah Bowler Nick Mann Kath Eberhardt Tamsyn Rhodes Briege Mcgeown Yelena Holmes Stagg Carpentry Caitlin Seeto Nicole Swallow Geoff Zammit Sharon Clarke Mikela Bonomi Belinda Sait Damien Doolan Helen Wallace Genevieve Holmes Emma Hamblin Karen Dingley Laura Mcgeown Leisa Nightingale Tom R Amy Burnett Kellie Rose Anonymous Kate & Martin Anonymous
Orlanda Bautista Christine Perrett Leo & Sal Andrew Trevaskis Jane The Has Hannah Hall-brown Kelsey Fisher Holly Mcinerney Ali Tracey Franks Charlotte Sait Jackson Elle Burton The Cox's Uncle Muzz And Aunty Al Anonymous Publicis Teamfresh Nic Vincent Rob Mewing Alice Jephcott Evoe Amy And Tristan Jess G Ben Miles Meagan Bebendorf Kelly Elliott Gabe Sciarretta Lisa Woonings Tamara Logiudice Ella Binney Jk Garren Fisher Chloe Jardine Kath Eberhardt Kath Eberhardt Reece Goode Kath Eberhardt Alex Eberhardt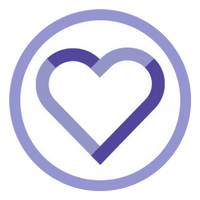 You've Received A Match! Niamh Mc Sorley